China's Mengtian lab module completes key operation
Leon Li 2022-11-03 15:44:59
The Mengtian lab module of China's Tiangong space station carried out a crucial transpositioning operation on Thursday morning, marking the completion of the Chinese station's in-orbit assembly, according to the China Manned Space Agency.
The agency said in a news release that during the hour-long operation that finished at 9:32 am, Mengtian was moved from an axial port of the Tiangong station's Tianhe core module to a radial port on the core module.
At the beginning of the operation, Mengtian was reconfigured to make it ready and was undocked from the Tianhe module. Then a transpositioning apparatus moved it to dock with the new port.
After the operation, the Tiangong station has become T-shaped and will remain in that shape for the next several years, the agency noted, adding that function checks and assessments will be carried out in coming days.
The three crew members of the Shenzhou XIV mission, who have been living inside the Tiangong for nearly five months, are scheduled to enter the Mengtian on Thursday afternoon, the news release said.
Mengtian, the third major component of the Tiangong space station and its second lab module, was launched on Monday afternoon by a Long March 5B heavy-lift rocket from the Wenchang Space Launch Center in Hainan province.
The lab module is about 17.9 meters long, has a diameter of 4.2 meters and weighs more than 23 metric tons. It has 32 cubic meters of inner space that can be used by astronauts, according to its designers at the Shanghai Academy of Spaceflight Technology.
The spacecraft consists of four sections – a crew working compartment, a payload section, an airlock cabin and a service module.
There are 13 scientific cabinets inside the craft to hold scientific equipment. It also carries 37 extravehicular payload adapters capable of carrying scientific experiments needed to be exposed to the space environment, cosmic rays, vacuum, and solar winds, designers said.
Scientific equipment onboard will be used for microgravity studies and to carry out experiments in fluid physics, materials science, combustion science and fundamental physics.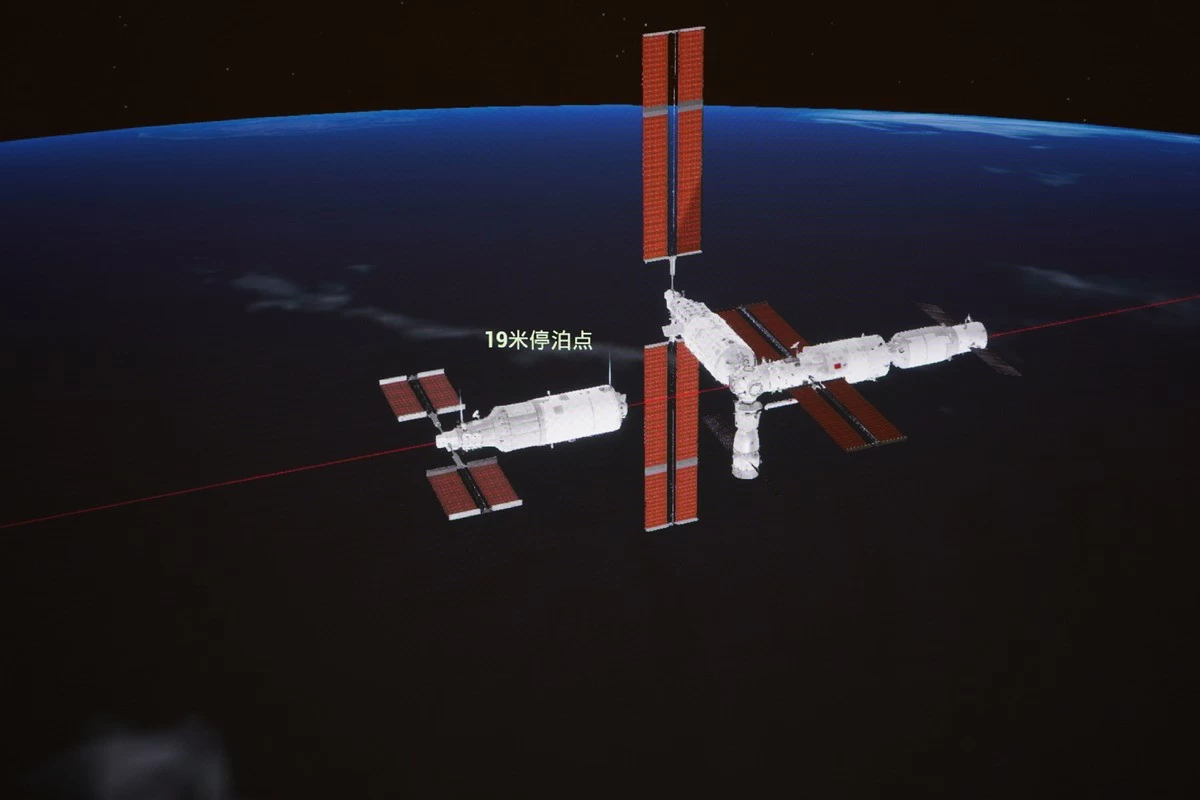 The above news was excerpted from china daily by China towel supplier Shenzhen City Dingrun Light Textile Import and Export Corp.Ltd, a company specialized in producing baby diapers, baby bibs, beach towel, blankets, bath towels, tea towels, compressed towels, microfiber towels etc.