Culture Insider: 10 things you may not know about White Dew(4)
cindy www.szdingrun.com 2014-09-12 09:39:56
White Dew Tea
Many regular tea drinkers in Nanjing favor White Dew Tea. Tea during White Dew has gone through the hot summer and is in its best state of growth.
White Dew Tea is different from spring tea, which is usually too tender and doesn't last long. It is also different from summer tea, which is dry and has a bitter flavor. White Dew Tea instead tastes sweet with its sweet fragrance.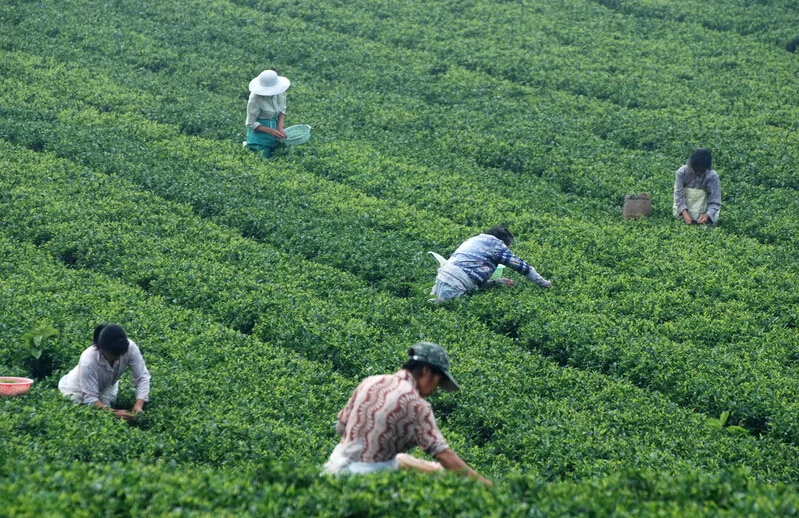 White Dew Wine

For some people in Nanjing, Jiangsu province, whose hometowns are in Zhejiang province or the southern part of Jiangsu province, it is traditional to make White Dew Wine during this season. The wine is made of cereals such as polished glutinous rice and kaoliang (a specific type of sorghum) and tastes a little sweet. In the past, country people in those regions all made the wine and served it to guests when entertaining.