written by: Jason Kinte              May 26,2016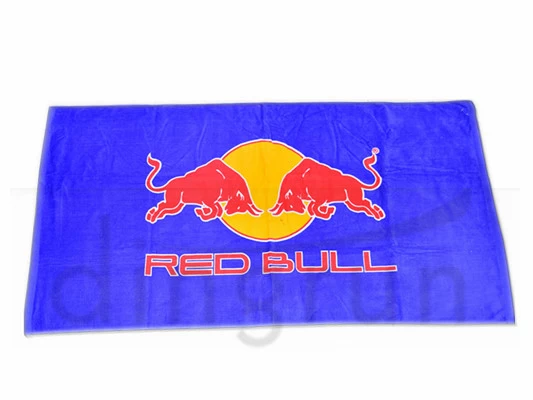 When you want to go out and relax in the beach one thing that cannot miss out on your bag is a beach towel. Talk of a beach towel, there are plenty of them from different brands in the market but the difference sets in on how efficiently they perform their job. If you go for regular holidays at the beach you shouldn't go for anything that is given the name towel; you need to find yourself a quality towel that will give you all the comfort and satisfaction you need for your leisure time at the beach. The velour printed beach towels are some of the best quality towels that you will find in the stores once you are out to shop for a reliable towel. Moreover this type of velour towels has become quite popular in the beach towel world and you will find that they are being widely used by most fun-loving people to rock the beach during their vacations.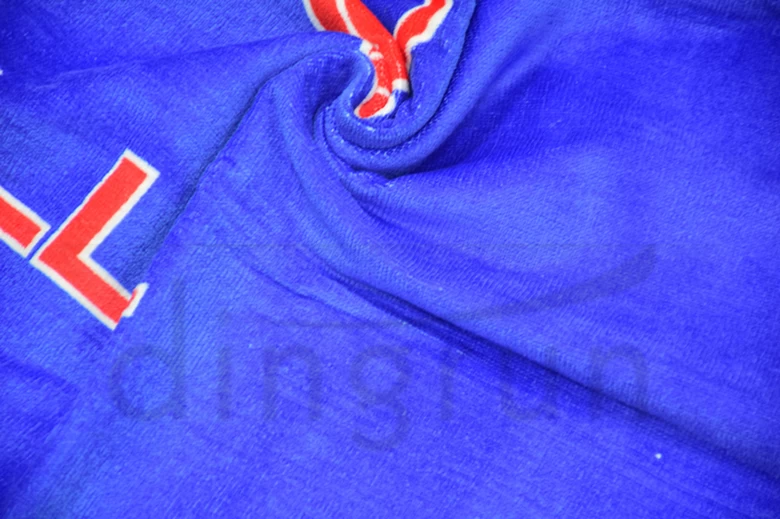 Well, for you to be able to identify the quality towels correctly you need to first have a general knowledge of what a good quality beach towel is all about;
· It should have a high absorption level
· The material should be heavy
· It should be perfect for your size and height; should never be oversize or overly fitting. 
· Though the design doesn't really determine the quality it should be your number one consideration to ensure that your preferences are well taken care of
· Should be 100% cotton to give you the uttermost comfort and long term service
· It should have tightly locked loops for maximum absorption
It is not obvious that all the velour printed beach towels you find in the beach clothing stores are of a good quality; listed below are guidelines on how to identify high quality velour printed beach towels.
· It should be 100% Cotton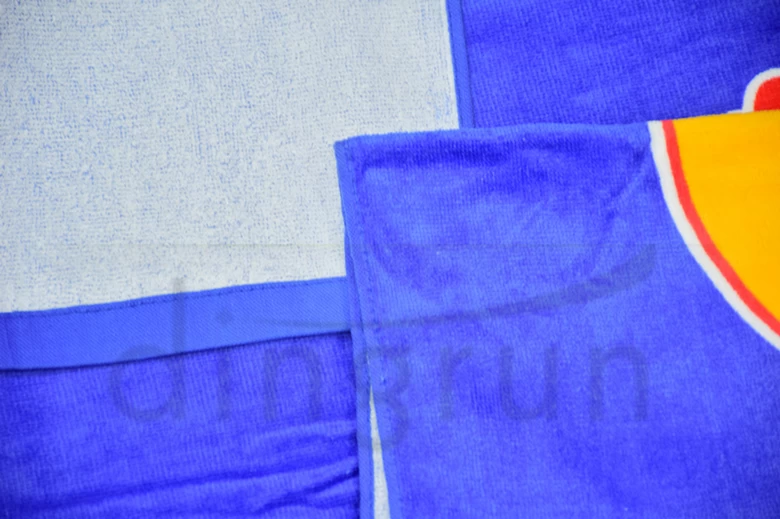 A beach towel requires to be made of a heavy fabric that will dry your skin effectively once you are done with your beach activities. Once you are out shopping for a velour towel for use at the beach make sure you don't take home a towel that is not 100% cotton because it won't perform its job perfectly. These towels are tightly woven to give a soothing feeling once you lie on the beach after swimming. Moreover, they provide the 100% cotton feature to ensure that the towel will serve you longer by withstanding the harsh conditions of the beach for example; sunlight, sea water and friction with sand. Don't leave the store not unless you are assured that the towel is featured with the right fabric to meet your leisure needs. 
· Cropped Loops
All velour towels are featured with cropped loops, a factor that you should check on while buying these towels. These cropped loops are meant to make your desired printed design more visible and attractive. The silky soft touch is also present in these beach cloths to make the design printed on the towel more noticeable. 
· Soft
Nobody wants to be left with an itchy skin once they have dried up themselves using their beach towel. These towels are made with a soft touch that ensures that once you dry your skin you don't experience any kind of discomfort. More to that there are other towels that shed off some shreds on your skin but the velour towels fabric is wholly designed to ensure that it leaves your skin soft and clean once you use it to dry your body. 
· Fiber Reactive
The fiber reactive towels retain their original color even after being washed severally. This is a factor that you need to identify in this kind of towels. This feature ensures that your towel doesn't lose its attractive look just after spending a single holiday in a beach. It also saves you on spending money for buying a new beach towel every time you are going out to have fun on the beach.
· Anti-static
The quality velour printed beach towels are free from the static charge to give you a soft feeling once you wrap the towel around your body. Once you are done with your beach activities always ensure that you don't mix this towel with other fiber towels because they may trigger it to have the static energy. Washing it with other cotton fabrics is no big deal; it still retains its anti-static nature. 
· Weight/Size
The quality velour towel for an adult normally weighs 300GSM-500GSM and its 100×180 cm long. No matter how good the offer is and the velour towel you are being offered doesn't range at this weight or size just know that it is not the right quality that you need. The long size of these towel is meant to be adequate for you to relax on it while sun bathing on the beach.
· Cotton Terry Sides
To enhance thorough absorption these towels are designed with cotton terry sides that play a major role in drying you up pretty fast the moment you step out of the sea water.  
· Choose your own design 
With velour beach towels you get to choose what print you want placed on the towel. You can have the Adidas label, leopard pattern, hello kitty print and many more attractive designs. Any store that isn't ready to provide you with the design you want is definitely not genuine.
With the above given tips on how to identify a high quality of Velour Printed Beach Towel it is definite that you won't go wrong the next time you are out looking for a towel of this kind. Put in mind that different stores offer varied deals for these towels; some may be favorable while others may be unpleasant. While shopping, ensure that you have visited as many stores as you can so as to enjoy the best offer in the market. Moreover, for your body's wellbeing don't forget to wash the towel before you use it because most of these towels come with traces of chemicals from the industry. Get these velour printed beach towels for yourself today and begin to enjoy a one of a kind quality and comfort in all your beach holidays.