Merry Christmas, happy new year
Melinda 2014-12-25 18:23:45
"Jingle bell, Jingle bell, Jingle all the way..." Santa Claus are driving his deer coming to the world.
Have you found the gifts in your sock?
All Dingrun members offer our best wishes on this holiday season.
Wishing you and your family a Merry Christmas, and a happy new year.
2015, Dingrun look forward to your contact and cooperation to make a more beautiful future!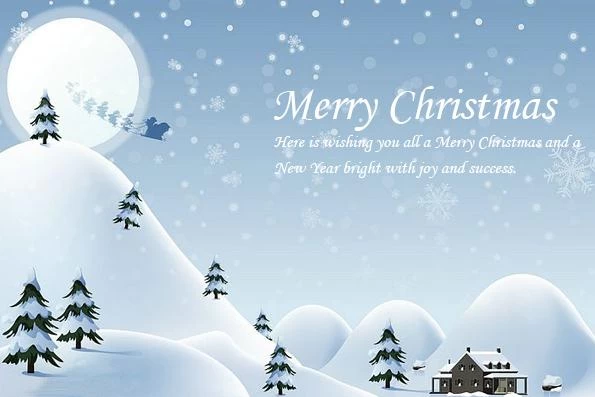 We produce not only beach towel, hotel towel, bath towel, but also kids poncho, baby diapers, etc. Any demand, please feel free to contact us!