Canada must stop 'Xinjiang cotton' farce now
Leon Li 2023-08-17 16:28:59
In the grand theater of international politics, where the spotlight often falls on power plays and intrigue, a new act has emerged in the ongoing saga of alleged "forced labor" in China's Xinjiang Uygur autonomous region. It seems that Western politicians, unimpressed by the satirical depictions of their own duplicity in British sitcoms like "Yes, Prime Minister" have decided to take center stage with real-world maneuvers to showcase their cunning and guile.
Last month's investigative spotlight fell on Nike Canada, courtesy of the Canadian Ombudsperson for Responsible Enterprise, or the rather catchy acronym CORE. Not content with mere exposés of hypocrisy on the small screen, CORE has now turned its attention to Ralph Lauren Canada's supply chain, questioning its ties to companies purportedly linked to the so-called "human rights problems" in Xinjiang.
The United States, and its die-hard footmen including Ottawa, it seems, have embarked on a quest to bend businesses through baseless accusations, much like a master puppeteer controlling marionettes on a grand geopolitical stage. Some business moguls, displaying a finesse that would make even the sharpest politicians envious, have seen through the ruse. Take for instance Tadashi Yanai, the CEO of Japanese casual-wear brand Uniqlo, who proclaimed, "The US approach is to force companies to show their allegiance", adding, "I wanted to show that I won't play the game".
However, not all actors are immune to the allure of the US' script. Under duress, dozens of businesses have dropped Xinjiang cotton like a hot potato, even if it means facing the backlash of a spontaneously organized Chinese consumer boycott. It's lamentable, really, to see these companies forfeiting their moral compass for the sake of profit and unwittingly funding the US' grand production of human rights charades.
This melodrama illustrates that politics and economics are not isolated domains but rather entangled like dancers in a complex choreography. Alas, the Western politicians, disregarding basic facts and market rules, have chosen to blur these lines, using their political maneuvers to disrupt global supply chains and advance their own agendas. It's a performance that should elicit not only concern from China but from every corner of the globe, for the boundaries between theatrical politics and genuine action are increasingly getting blurred.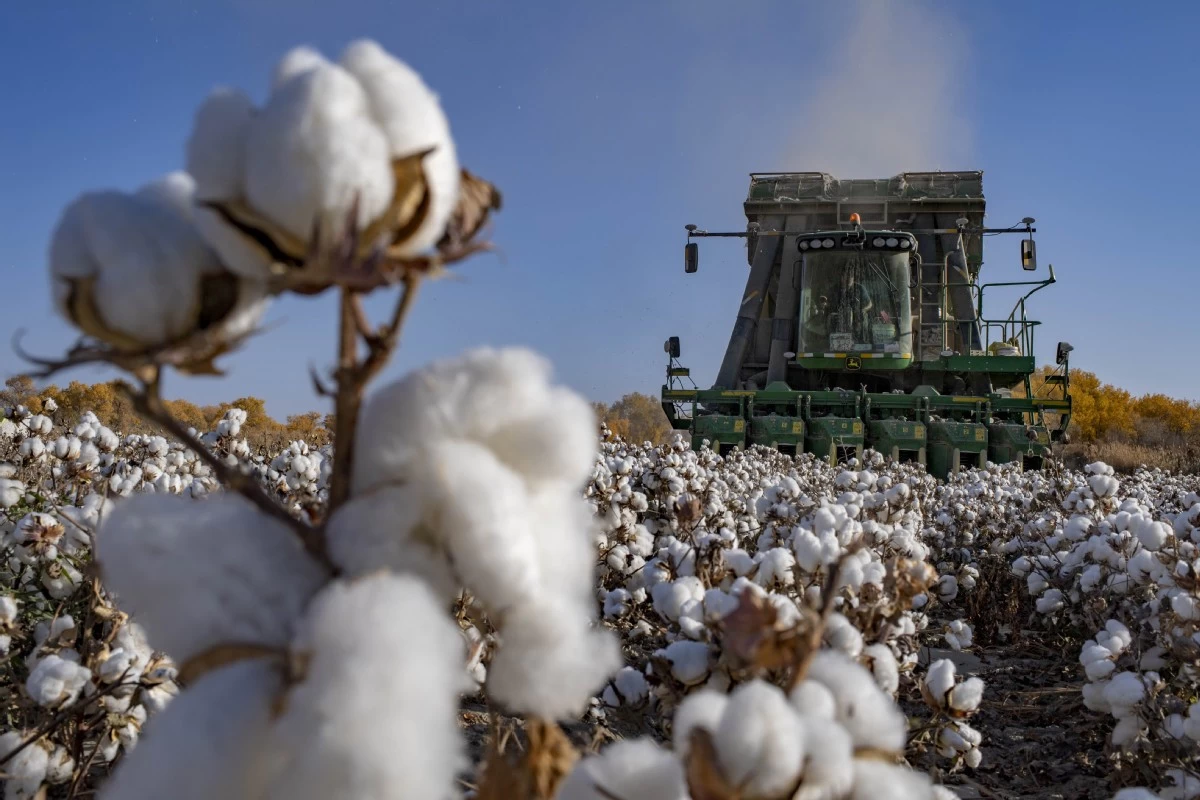 The above news was excerpted from china daily by China towel supplier Shenzhen City Dingrun Light Textile Import and Export Corp.Ltd, a company specialized in producing baby diapers, baby bibs, beach towel, blankets, bath towels, tea towels, compressed towels, microfiber towels etc.