China's '24 solar terms' looks to be added on heritage list
Lisa 2016-11-29 16:24:33
China's "24 solar terms" received attention at the 11th session of United Nations Educational, Scientific and Cultural Organization's (UNESCO) Intergovernmental Committee for the Safeguarding of Intangible Cultural Heritages that opened in Ethiopia's capital, Addis Ababa on Monday. During the meeting, it was announced that China's "24 solar terms" will apply to be added onto the world's intangible cultural heritage list.
China's "24 solar terms" is a knowledge system and social practice formed through observation of the sun's annual motion, and cognition of the whole year's changes of season, climate and phenology.
The 24 terms include Start of Spring, Rain Water, Awakening of Insects, Spring Equinox, Clear and Bright, Grain Rain, Start of Summer, Grain Buds, Grain in Ear, Summer Solstice, Minor Heat, Major Heat, Start of Autumn, End of Heat, White Dew, Autumn Equinox, Cold Dew, Frost's Descent, Start of Winter, Minor Snow, Major Snow, Winter Solstice, Minor Cold and Major Cold.
It is among the 37 requests proposed for the Representative List of Intangible Cultural Heritage of Humanity, and the requests will be examined during the meeting along with five nominations for inscription on the List of Intangible Cultural Heritage in Need of Urgent Safeguarding. The meeting will last from Nov 28 to Dec 2.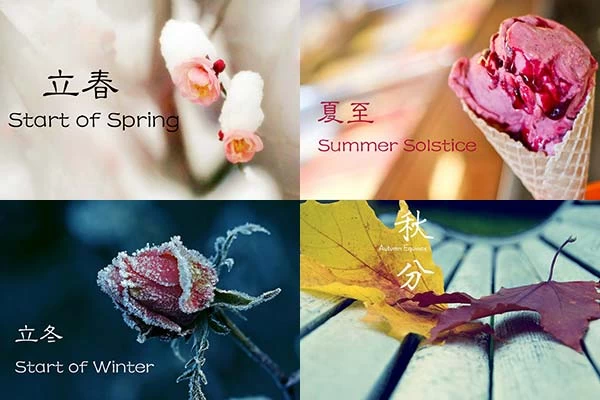 The above news was excerpted from china daily by China towel supplier Shenzhen City Dingrun Light Textile Import and Export Corp.Ltd, a company specialized in producing baby diapers, baby bibs, beach towel, blankets, bath towels, tea towels, compressed towels, microfiber towels etc.