Donkeys offer economic opportunity, says TV program
Lisa 2017-08-25 17:33:06
Donkeys may help connect China and countries involved in the Belt and Road Initiative, says an upcoming TV program.
The program, titled The First Belt and Road Forum of Phoenix TV, gathered officials, experts and entrepreneurs to discuss the challenges and opportunities of Chinese enterprises' going abroad, at the Hong Kong broadcaster Phoenix TV's Beijing headquarters.
Over centuries donkey-hide gelatin, or e'jiao, has been used as a tonic in the traditional Chinese medicine. The gelatin is made from boiling and refining donkey skin.
Qin Yufeng, the CEO of the Shandong-based Dong'e Ejiao Co Ltd, a major manufacturer, says donkeys are widely used for carrying goods in most countries involved in the initiative.
And Chinese demand is making producers search for more raw material abroad.
He says that donkeys could help to boost economies of the countries which can export the animals to China.
The program also discussed the risks for Chinese enterprises to going abroad.
The program, hosted by anchors Yu Ying and Zheng Hao, will air on the Chinese channel of Phoenix TV in September.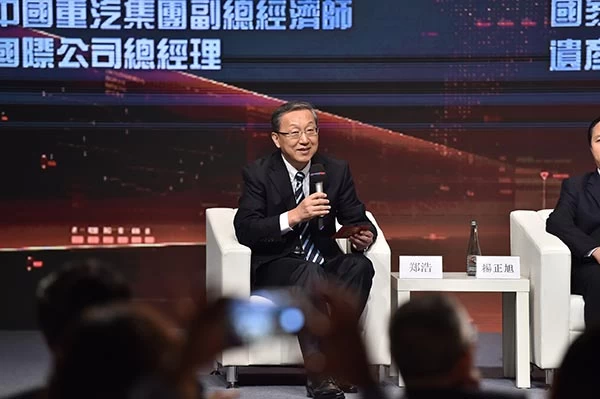 The above news was excerpted from china daily by China towel supplier Shenzhen City Dingrun Light Textile Import and Export Corp.Ltd, a company specialized in producing baby diapers, baby bibs, beach towel, blankets, bath towels, tea towels, compressed towels, microfiber towels etc.