Fast-track entry at ports to be fully restored
Leon Li 2023-05-11 15:15:30
China will fully restore the fast-track entry and exit at ports on May 15, said the National Immigration Administration on Thursday.
NIA issued a circular on Thursday announcing certain adjustments to immigration policies.
On the basis of the resumption of fast-track channels at ports adjacent to Hong Kong and Macao on January 8, citizens in the mainland holding ordinary passports, permits for travel to and from Hong Kong, Macao, Taiwan and residents of Hong Kong, Macao and Taiwan holding valid permits for travel to and from the mainland will be able to use the fast-track channels, it said.
People with valid foreign passports, permanent residence permits for foreigners, foreign electronic passports and residence permits for foreigners for more than 6 months will also be allowed to use the channels, it said.
Chinese crew members working on scheduled international flights and foreign crew members who are visa-free or have obtained flight attendant/employment visas or residence permits for one year or above can use the channel, it said.
China will fully resume the nationwide program for group travel permits for mainland residents to Hong Kong and Macao. Mainland residents may submit their application to any national exit and entry administration center, it said.
Mainland residents can apply for permits to visit relatives, work and study in Hong Kong and Macao at any exit and entry administration center across the country, it said.
Immigration authorities will also adjust the validity period of stay visa for mainland students studying in Macao from a maximum of one year to the same period of their study in Macao.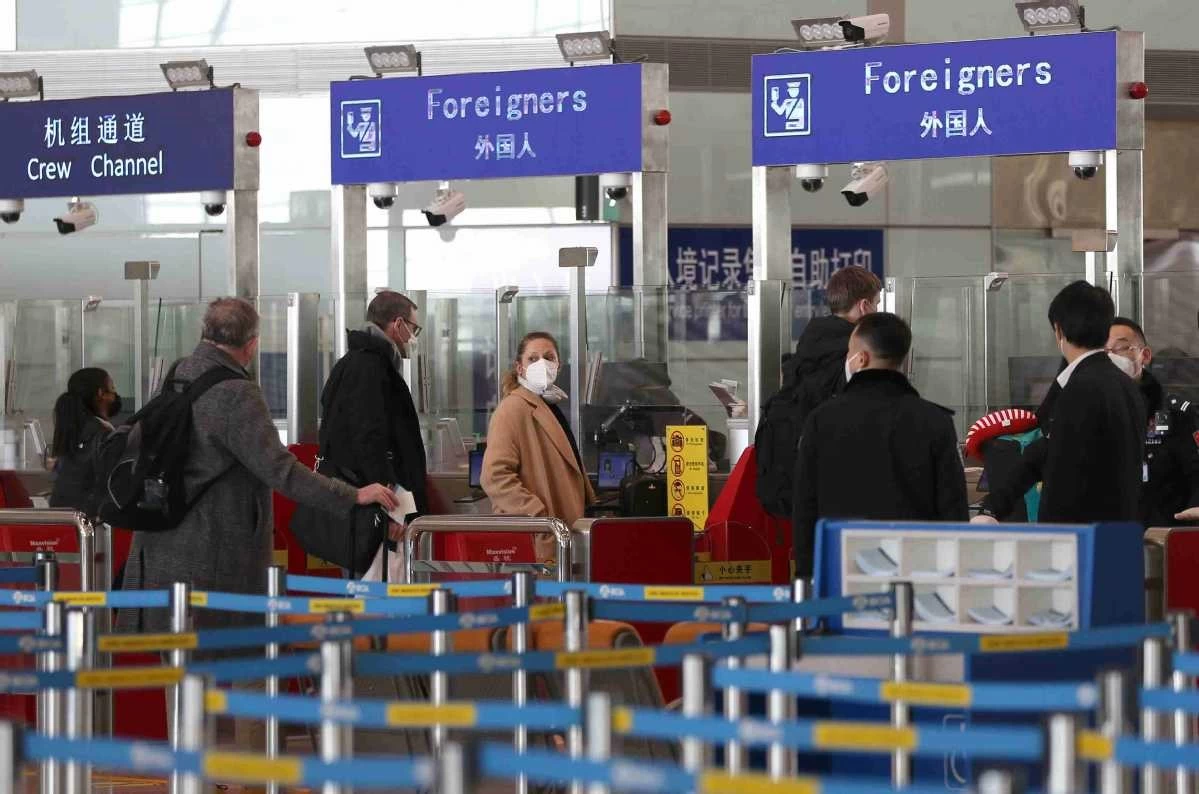 The above news was excerpted from china daily by China towel supplier Shenzhen City Dingrun Light Textile Import and Export Corp.Ltd, a company specialized in producing baby diapers, baby bibs, beach towel, blankets, bath towels, tea towels, compressed towels, microfiber towels etc.