Envoy seeks to break ice with Beijing
Freyja 2016-08-10 17:45:21
A special Philippine envoy who is in Hong Kong to test the waters of bilateral ties suggested on Tuesday that Manila and Beijing cooperate on sectors of common interest to rekindle their relationship, which was soured by maritime disputes.
Experts said that although the proposal by the envoy, former Philippines president Fidel Ramos, to improve economic and tourism links might be considered by China, the Philippines' attitude toward the arbitration ruling on the South China Sea remains the key to restoring ties.
Ramos, 88, also told reporters on Tuesday that he planned to meet with Wu Shicun, who heads the National Institute for South China Sea Studies, a think tank on China's southernmost Hainan Island.
Ramos, who gave no other details of his itinerary for the five-day trip to Hong Kong, said earlier that he would meet "old friends" with links to officials in Beijing.
Wu did not respond to phone calls from China Daily seeking comment on Tuesday.
As a special envoy of Philippine President Rodrigo Duterte, Ramos defined the trip as "ice-breaking", after bilateral ties were jeopardized by an arbitration case unilaterally initiated by Duterte's predecessor, Benigno Aquino III.
"The idea is to use the South China Sea as a place to save lives, not to kill people or to destroy lives," Ramos said.
During his time as president, from 1992 to 1998, the two countries eased tensions caused by confrontations over Meiji Reef.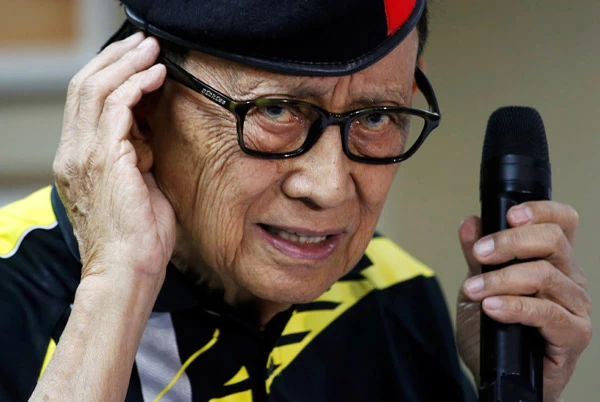 The above news was reproduced by China towel supplier Shenzhen City Dingrun Light Textile Import and Export Corp.Ltd, A company specialized in producing baby diapers, baby bibs, blankets, Bath towels, tea towels, compressed towels, microfiber towels etc.