Investigation reopens against Brazilian former president Lula
LISA 2017-08-11 17:26:23
RIO DE JANEIRO - An investigation into former Brazilian president Luiz Inacio Lula da Silva was reopened by Brazilian prosecutors on Thursday.
The investigation was first launched in 2013, after a publicist Marcos Valerio confessed that he operated a scheme where companies could buy political favors during Lula's first-term government. Valerio was sentenced to 37 months in prison.
Investigators sought to find out whether Lula, who served as president from 2003 to 2011, took part in negotiations which saw Portugal Telecom transfer seven million US dollars to the Workers' Party (PT) when Lula was in power.
However, at the time, the federal police was not able to track the alleged transfers by Portugal Telecom and the case was closed in 2015.
According to local media reports, prosecutors have discovered new evidence recently and the case is being reopened by the prosecutor-general's office. Prosecutor Ivan Marx will lead the investigation to see if it is now possible to prove Valerio's claims.
Lula was recently sentenced to 9.5 years in prison by federal judge Sergio Moro, who is overseeing investigations into the gigantic Petrobras corruption ring. Lula is also being investigated on five other charges.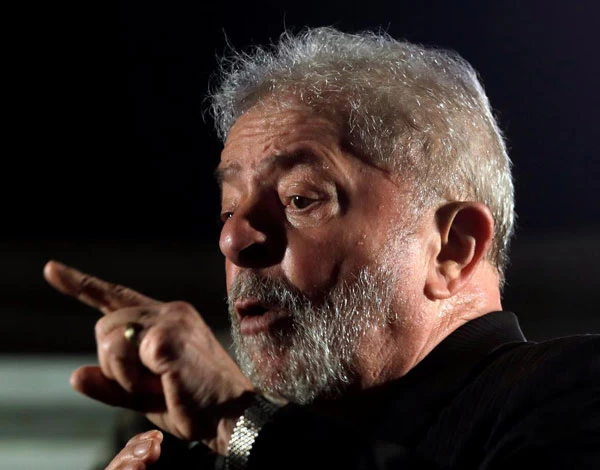 The above news was excerpted from china daily by China towel supplier Shenzhen City Dingrun Light Textile Import and Export Corp.Ltd, a company specialized in producing baby diapers, baby bibs, beach towel, blankets, bath towels, tea towels, compressed towels, microfiber towels etc.