Jacquard Hajj Ihram Garments , Hajj Ihram Towel 100% Polyester
Jason 2017-11-13 10:31:50
It is used during hajj pray, it is woven by 100% polyester;durable, soft and comfortable, easy wash and dry, no smell and non-toxic, pure white colour and suitable for all people.
Our Ihram clothing is made from single pieces of seamless white towelling, with no stitching, as is required for all Hujjaj.

The purpose of Ihram clothing is to ensure that all differences such as social status are levelled, and that we are all equal in the eyes of God.

Made from 100% white towelling, adult clothing from Al-Hidayaah is designed perfectly for the requirements of your Umrah or Hajj journey.

Weight from 400gram/pc to 1000gram/pc,the length is from 78" to 90", the width is 44". The regular specification is 42"X78"& 400gram and 42"X82"&500gram.

We are the preferred suppliers of Islamic products for many Muslims, with our convenient and unrivalled factory. Please feel free to contact us for more information on our Ihram clothing, and we will be pleased to advise further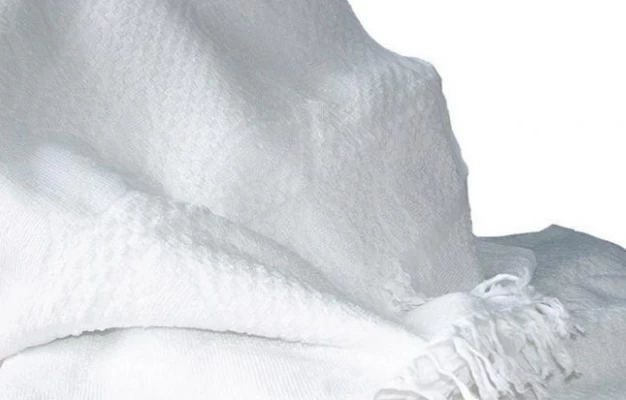 As a professional towel manufacturer in China,we specialize in producing and exporting all kinds of towels , Beach Towel , Bath Towel , Microfiber Towel , Baby Hooded Towel , Poncho Towel , Face Towel , Hand Towel , Hajj Ihram Towel , Baby Cloth Diaper and other light textile for more than 10 years.