Obama is on 10th trip to Asia
Debbie www.szdingrun.com 2016-05-20 17:57:06
Obama is on 10th trip to Asia.The trip from May 21-28.
Ben Rhodes, the White House deputy national security advisor for strategic communications, said the visit is not about issuing an apology.

US Trade Representative Michael Froman, who also will make the trip, talked about how the Trans-Pacific Partnership will open the Vietnamese market and benefit US businesses, citing the high tariffs there now for automobiles and beef. But he also acknowledged the challenges there about child labor, intellectual property and environmental issues.

Kurt Campbell, chairman of the Asia Group and a former US assistant secretary of state for East Asian and Pacific Affairs, said the trip is not part of "pincer movement aimed at China".
He said that Obama's meeting with President Xi Jinping was the only bilateral meeting Obama had during the Nuclear Security Summit (March 31-April 1), and the two leaders will meet for a summit again in September during the G20 summit in China.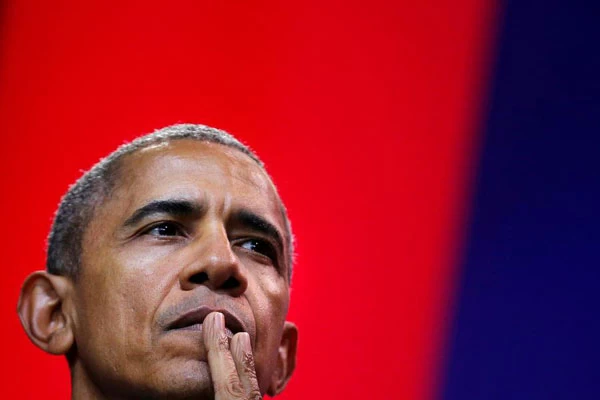 The above news was reproduced by China towel supplier Shenzhen City Dingrun Light Textile Import and Export Corp.Ltd, A company specialized in producing baby diapers, baby bibs, blankets, Bath towels, tea towels, compressed towels, microfiber towels etc.