President Barack Obama and Stephen Curryon teamed a public service announcement calling for American
Freyja 2016-04-25 15:24:54
President Barack Obama has teamed with reigning NBA MVP Stephen Curryon a public service announcement calling for Americans to mentor youth in their community to make a positive impact.
The video was shown last Saturday on ABC's "NBA Countdown" ahead of Curry's playoff opener with the defending champion Golden State Warriors against the Houston Rockets.
Curry and Obama golfed together last August and Curry also visited the White House with the Warriors in February - and Obama mentioned Curry "clowning" with defenders the way he had been shooting.
The PSA was done through "MENTOR: The National Mentoring Partnership" and motivated by Obama's "My Brother's Keeper" initiative, which raises awareness and calls for action to ensure all youth - including young men of color - reach their full potential.
Curry is active in the Bay Area community and committed to making a difference.
After a recent visit to Martin Luther King Jr. Elementary in inner-city Oakland, he said, "The opportunity, obviously the 15-20 minutes you're with them, I think goes a long way. Just having fun with them is the most important. It was very beneficial."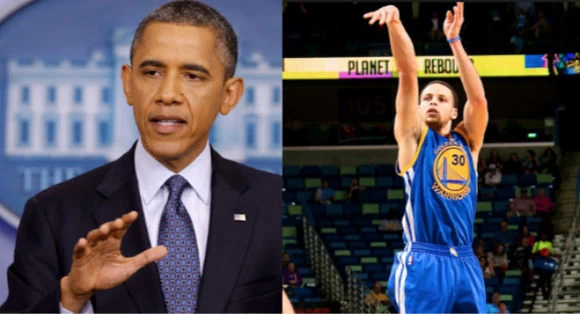 The above news was reproduced by China towel supplier Shenzhen City Dingrun Light Textile Import and Export Corp.Ltd, A company specialized in producing
baby diapers
, baby bibs, blankets,
Bath towels
, tea towels, compressed towels,
microfiber towels
etc.