Shenzhen opens four more metro lines
Leon Li 2020-10-29 18:16:22
Shenzhen opened four new metro lines on Wednesday, extending its total subway network to 411 kilometers, the 21st Century Business Herald reported.
After adding Line 6 and 10 earlier this year, the city saw its subway mileage increase more than 100 kilometers in 2020, a year the city has seen aggressive growth in rail traffic.
The new opened lines are Phase III of Line 2, the South Extension of Line 3, Phase III of Line 4 and Phase I of Line 8, according to the herald.
In terms of subway network, Shenzhen still has a long way to catch up with Shanghai, Beijing and Guanghzou.
However, in terms of subway line density, it has beaten the three, as its size is only about one-eighth of Beijing, one-third of Shanghai and one-fourth of Guangzhou.
The daily passenger volume reached 5.57 million in 2019, as per a finding published by the city's rail traffic office in April, adding rail traffic accounted for 56.1 percent of the total public traffic volume, up 1.7 percent year-on-year.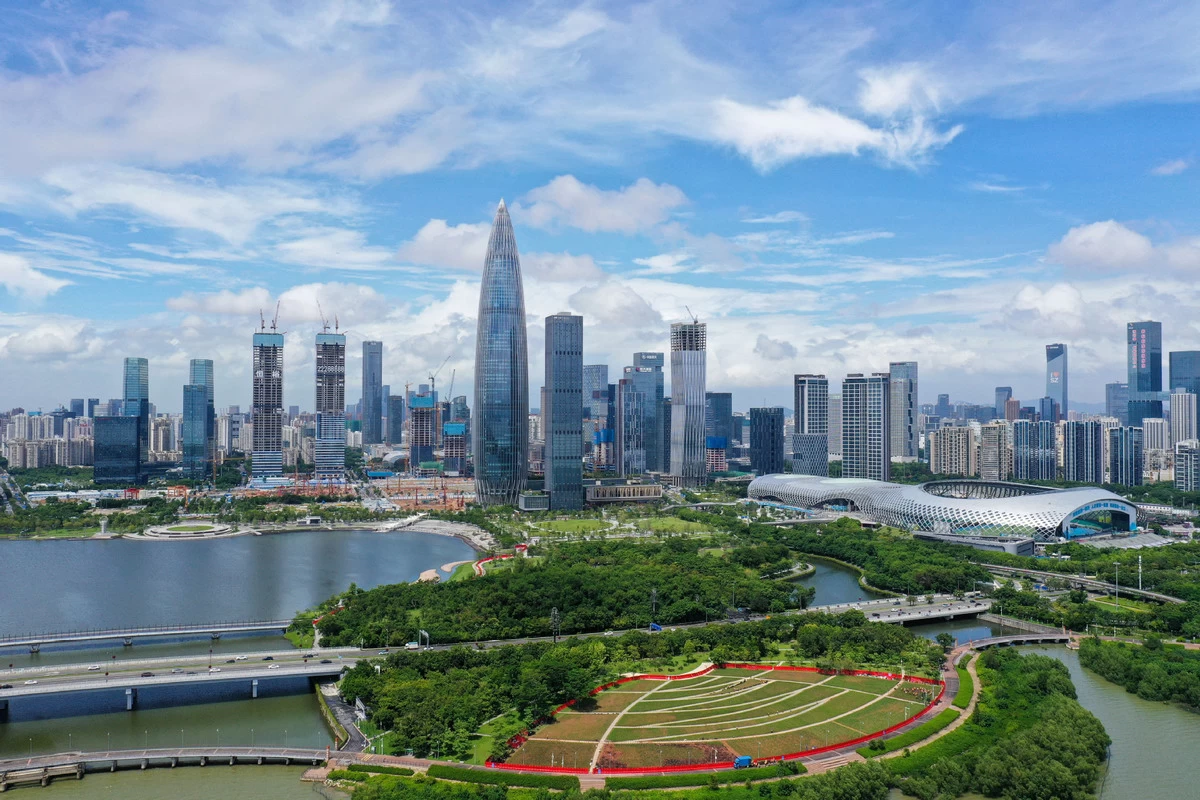 The above news was excerpted from china daily by China towel supplier Shenzhen City Dingrun Light Textile Import and Export Corp.Ltd, a company specialized in producing baby diapers, baby bibs, beach towel, blankets, bath towels, tea towels, compressed towels, microfiber towels etc.