Silk Road is from across the globe
Debbie www.szdingrun.com 2016-09-22 15:37:26
Gansu province's Dunhuang is hosting the first Silk Road Dunhuang Culture Expo until Oct 7,presenting thousands of antiques, artworks and handicrafts from across the globe.
A total of 85 countries, including France, Italy, Germany, Russia and Egypt, will display about8,500 cultural items, including about 2,000 antiques and an equal number of artworks.
A special show about the Maritime Silk Road displays models of ships used by explorers in theMing Dynasty actual shipwrecks' debris and daily items used by Chinese whomigrated to countries along the route.
The expo harks to the prosperous period when people from different nations came together forculture and business centuries ago.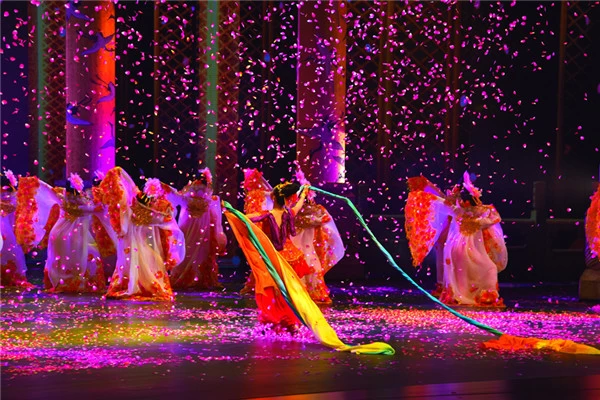 The above news was reproduced by China towel supplier Shenzhen City Dingrun Light Textile Import and Export Corp.Ltd, A company specialized in producing baby diapers, baby bibs, blankets, Bath towels, tea towels, compressed towels, microfiber towels etc.