Support retirees caring for kids, youths, Xi urges
Leon Li 2020-11-19 11:41:21
President Xi Jinping has commended retirees for their role in promoting the healthy growth of the country's children and youths and called on them to make new, greater contributions to nurturing new generations of young people who are prepared to join the socialist cause.

Xi, who is also general secretary of the Communist Party of China Central Committee and chairman of the Central Military Commission, made the remarks in an instruction delivered to a two-day national conference marking the 30th anniversary of the China Work Committee on Caring for the Next Generations, which concluded in Beijing on Wednesday.

Xi said children and youths are the future and hope of the nation.

Since the committee was founded 30 years ago, it has remained true to its original aspirations and has kept its founding mission in mind, Xi said. That is especially so since the 18th CPC National Congress in 2012.

The committee has played an important role in promoting the healthy development of youths through uniting and leading retired officials, military members, experts, teachers and role models, he said.

Xi stressed that retirees are treasures of the Party and the State, and they are also significant contributors to strengthening youths' ideological education.

He urged Party committees and governments at different levels to strengthen leadership over the work of caring for the next generations and support retirees in their participation in related work so that they will continue to play a part in nurturing young generations for the socialist cause.

The China Work Committee on Caring for the Next Generations, approved by the CPC Central Committee, was founded in 1990 as an organization devoted to the care and education of young people. It involves retirees enthusiastic about related work, and coordinates with the Party organizations and government departments to create a better social environment for the healthy growth of young people.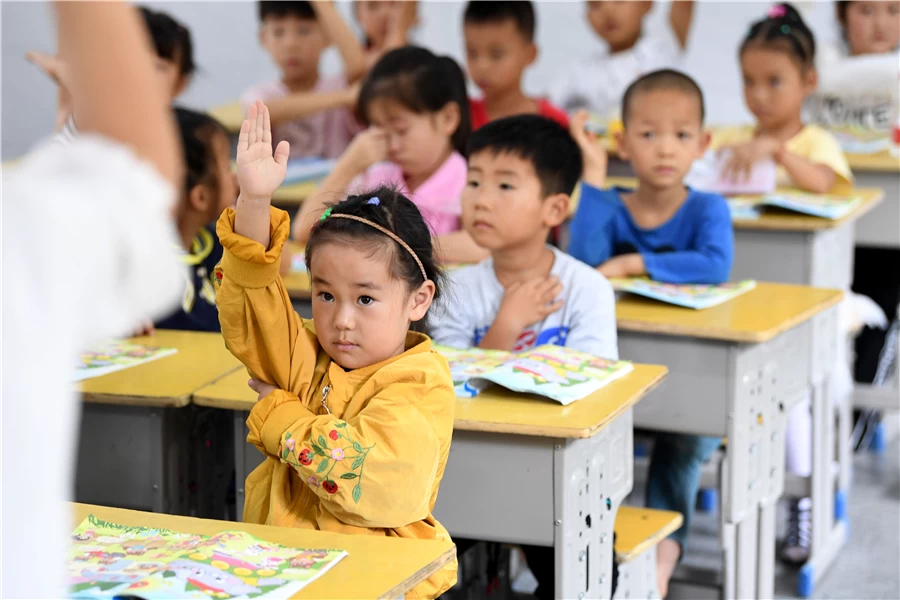 The above news was excerpted from china daily by China towel supplier Shenzhen City Dingrun Light Textile Import and Export Corp.Ltd, a company specialized in producing baby diapers, baby bibs, beach towel, blankets, bath towels, tea towels, compressed towels, microfiber towels etc.