Tired and battered, Croatia reaches its 1st World Cup final
Leon Li 2018-07-12 11:47:47
The Croatia defender set up the equalizer in the second half and then saved a likely goal by clearing a shot off the line in the first half of extra time.
Those two moments of excellence helped Croatia reach its first World Cup final following a 2-1 win over England on Wednesday.
Vrsaljko, who plays for Atletico Madrid, had struggled to be ready for the match after playing in two previous extra-time matches, but he found the strength to lift his tired, battered team to a come
back win.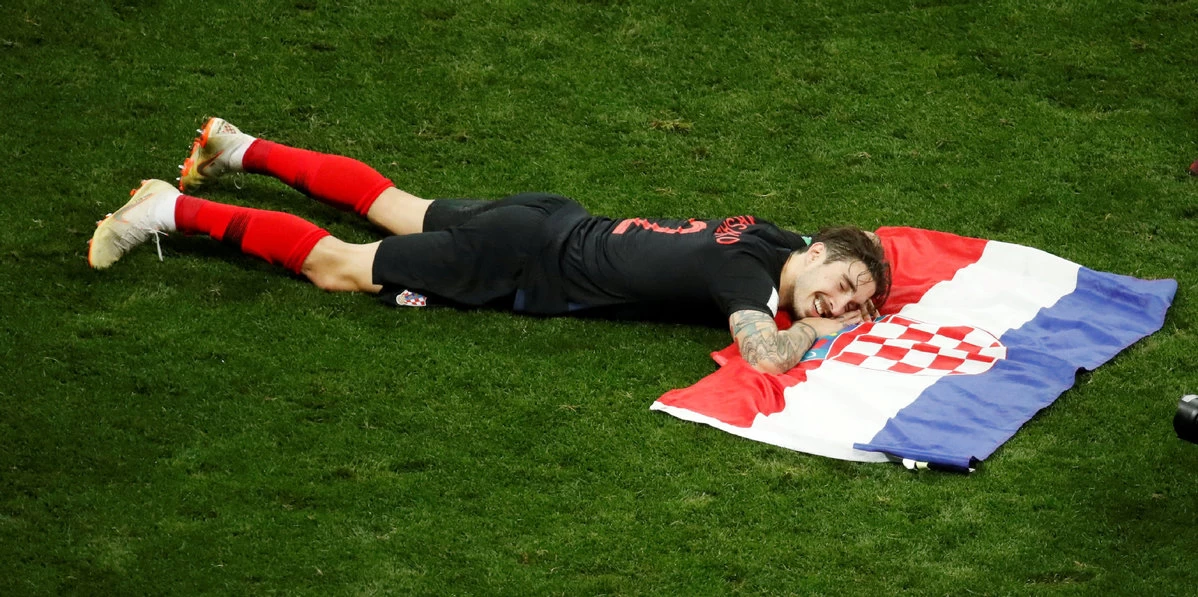 MOSCOW — On both ends of the field, Sime Vrsaljko got the job done.

With Croatia trailing 1-0, Vrsaljko curled in the cross that Ivan Perisic volleyed into the net in the 68th minute. In extra time, he leaped high to block John Stones' header, keeping Croatia in the game before Mario Mandzukic scored the winning goal about 10 minutes later.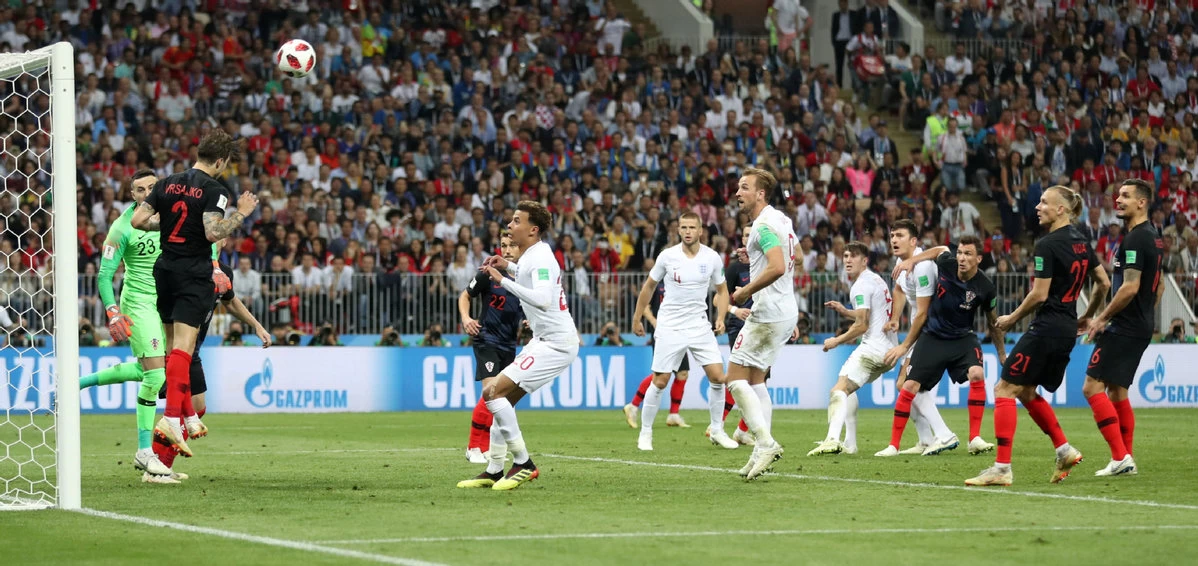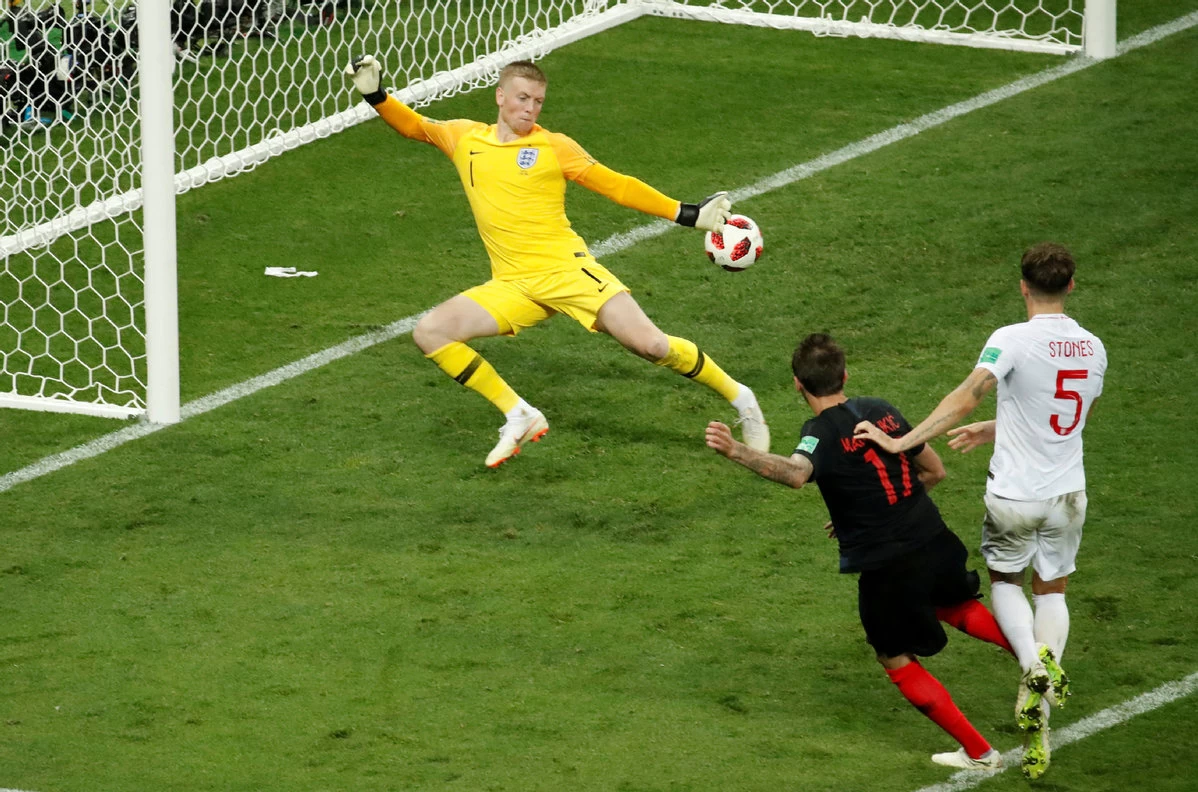 Croatia's Mario Mandzukic scores their second goal.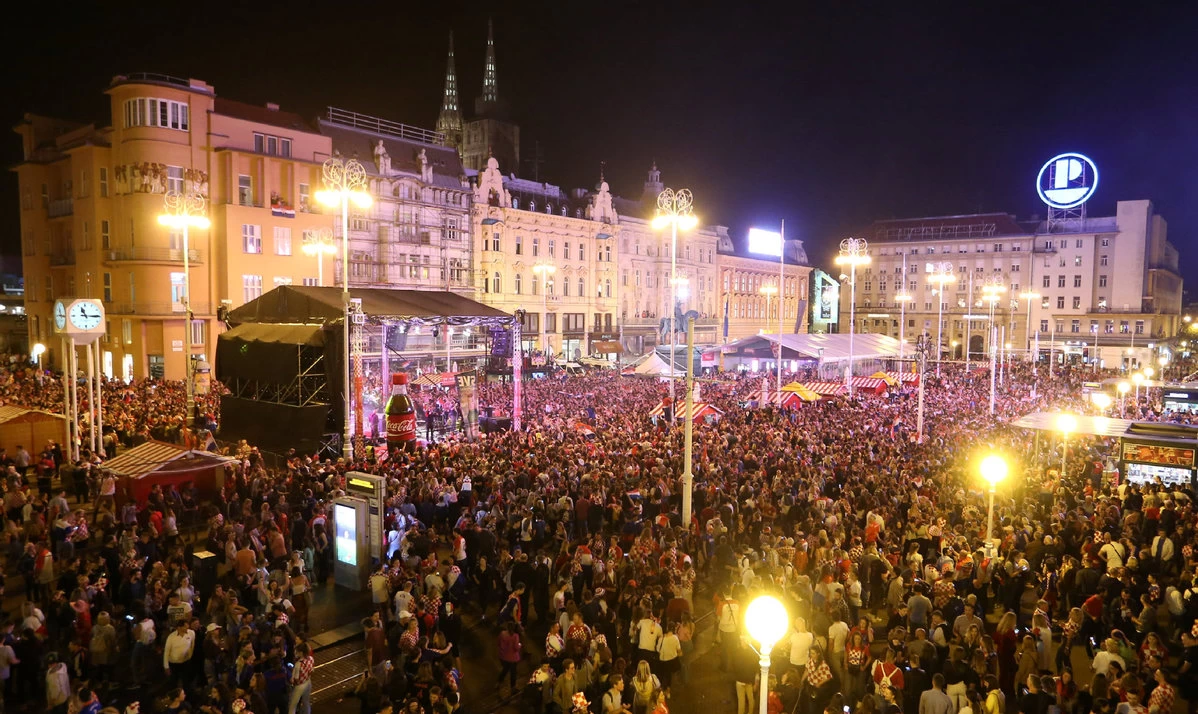 Croatia's fans watch the broadcast of the World Cup semi-final match between Croatia and England in the fan zone.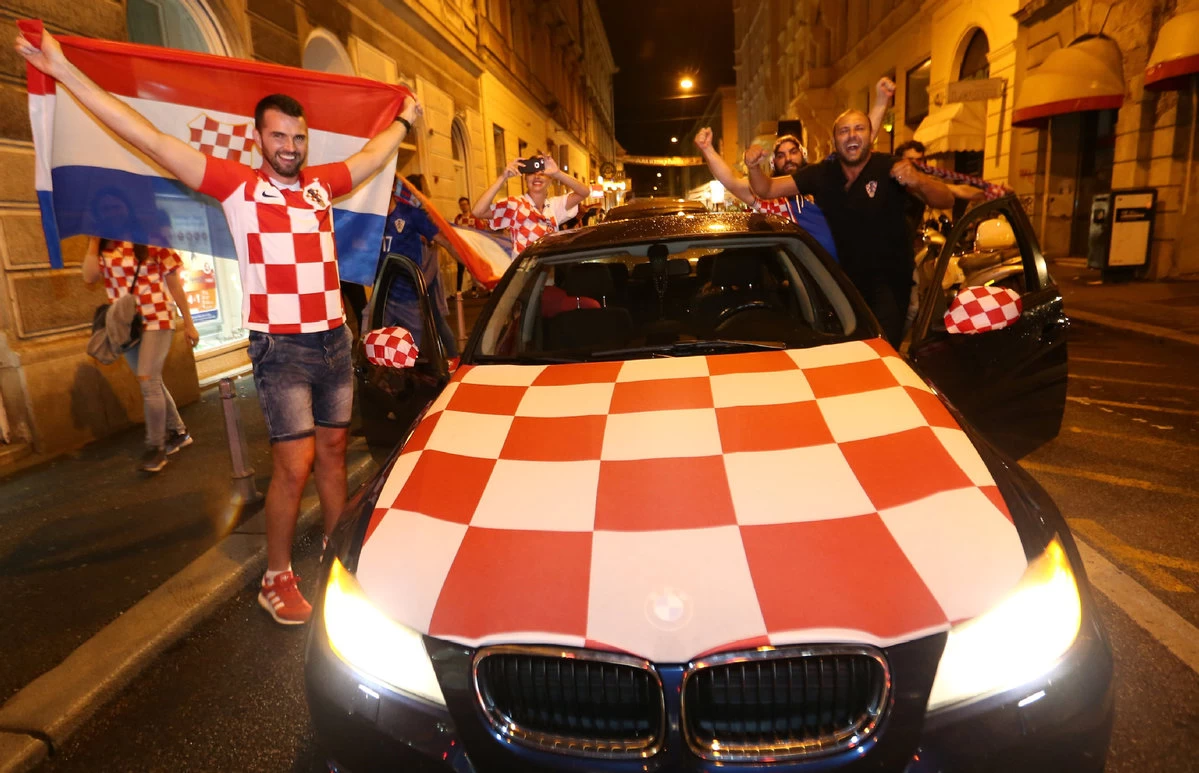 Croatia's fans celebrate after Croatia beat England in semi-final.