US imposes sanctions on Syrian researchers in response to alleged chemical attack
LISA 2017-04-25 16:53:04
WASHINGTON -- The US on Monday slapped sanctions on 271 employees of Syria's Scientific Studies and Research Center (SSRC) in response to Syrian government's alleged use of chemical weapons.
The employees of SSRC, a Syrian government agency, are designated for their role in "developing and producing non-conventional weapons and the means to deliver them," the US Treasury Department said in a statement.
"These 271 SSRC employees have expertise in chemistry and related disciplines and/or have worked in support of SSRC's chemical weapons program since at least 2012," it added.
As a result of the action, any property or interest of the designated persons in the US must be blocked, and US persons are generally prohibited from dealing with them.
The sanctions are part of Washington's response to what it believed the April 4 sarin attack on innocent civilians in Khan Sheikhoun in east Syria by the Syrian government.
Two days after the alleged chemical attack, the United States launched 59 Tomahawk missiles at a Syrian airbase to neutralize its chemical weapon arsenal.
US Treasury Secretary Steven Mnuchin said that with Monday's sanctions, the US is sending a strong message that it would "hold the entire Assad regime accountable for these blatant human rights violations in order to deter the spread of these types of barbaric chemical weapons."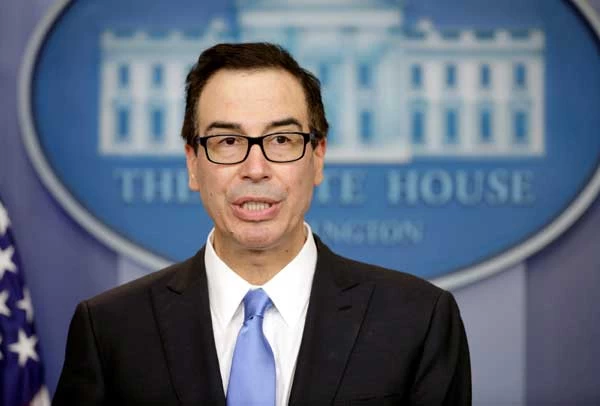 The above news was excerpted from china daily by China towel supplier Shenzhen City Dingrun Light Textile Import and Export Corp.Ltd, a company specialized in producing baby diapers, baby bibs, beach towel, blankets, bath towels, tea towels, compressed towels, microfiber towels etc.