US protesters defy curfews, back on streets
Leon Li 2020-06-04 10:34:41
Trump urges New York City to activate National Guard, but mayor says not needed

After nine days of widespread protests, US prosecutors on Wednesday upgraded the charge against Derek Chauvin to second-degree murder, also charging three other former officers involved in the incident with aiding and abetting murder.

Protesters streamed back onto streets across the United States on Tuesday over the death of a black man in police custody, defying curfews, pleas from government officials and other measures imposed to contain them.

Standoffs between police and demonstrators continued into the night in cities from New York to Los Angeles over the death of George Floyd, which has sparked massive protests against racial discrimination and police abuse across the country in the past week. The unrest has prompted US mayors and governors to impose curfews in more than 40 cities.

The unarmed Minneapolis black man died after a white police officer knelt on his neck for 8 minutes and 46 seconds on May 25, though Floyd cried out that he couldn't breathe before he stopped moving.

In New York, the curfew was widened on Tuesday from 8 pm to 5 am and will remain in effect through Sunday, as the one-day, 11 pm-5 am curfew on Monday night failed to deter break-ins at retail stores-including at the venerable Macy's in Herald Square-many of which were already boarded up with plywood.

But thousands of demonstrators defied the curfew and marched through the streets on Tuesday night. News reports said hundreds of protesters had gathered outside the mayor's residence, Gracie Mansion, on Tuesday evening.

US President Donald Trump, who threatened to send in the military to quell unrest in the nation if governors failed to do so, has amplified his hard-line calls and urged New York City to deploy the National Guard to stop the violence.

"NYC, CALL UP THE NATIONAL GUARD," he tweeted. "The lowlifes and losers are ripping you apart. Act fast!"

New York Mayor Bill de Blasio tweeted in response on Tuesday: "We do not need the National Guard to come into New York City. When outside armed forces come into communities, especially these intense situations they have not been trained for, that's a dangerous scenario."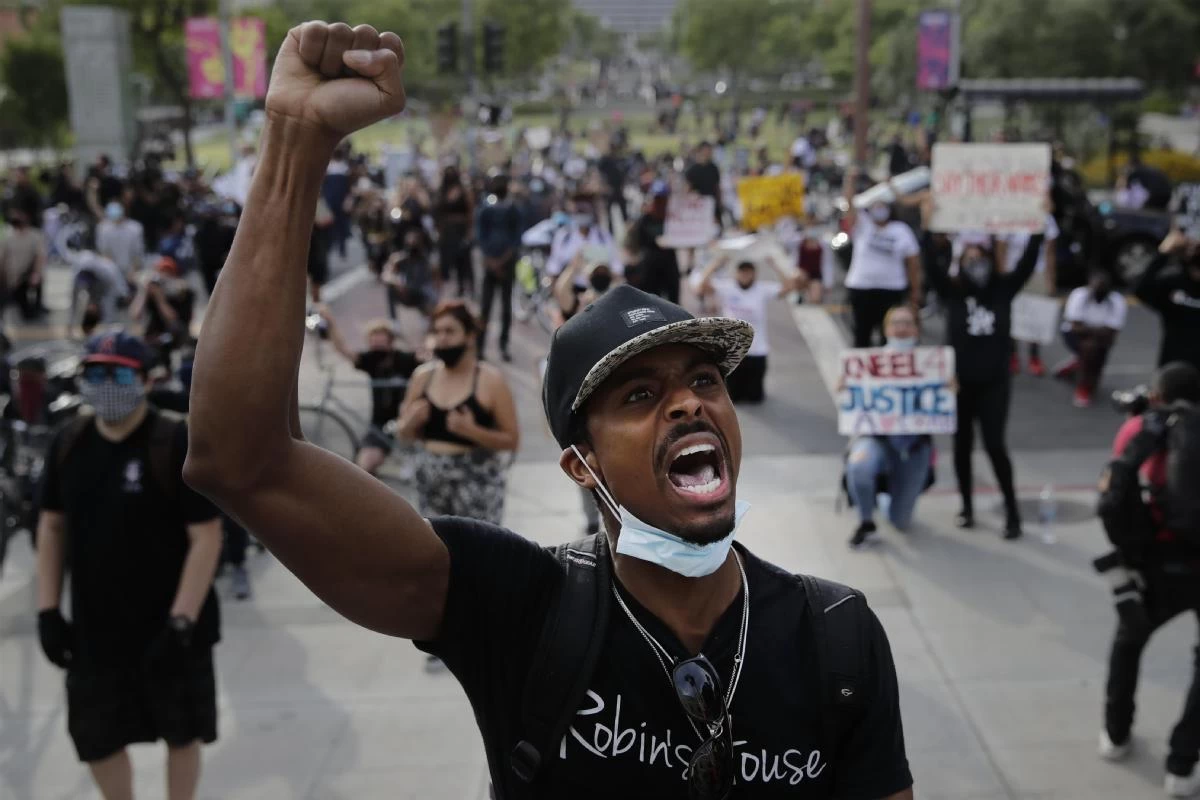 In Los Angeles, thousands of protesters took to the streets of Hollywood on Tuesday in the area's largest demonstration of the day, and many remained on the streets even after the curfew took effect in the evening.

Mayor Eric Garcetti knelt on one knee in solidarity with protesters during one of the demonstrations held near the LA Police Department headquarters in downtown Los Angeles, expressing his support for peaceful protests against police brutality.

"A black face should not be a sentence to die, nor to be homeless, nor to be sick, nor to be underemployed, nor to be undereducated," the mayor was quoted by local news outlet City News Service as telling the protesters.

"We need a country that listens," Garcetti said.

Most protests on Tuesday evening took place peacefully, with few reports of looting, compared with what happened a night earlier, when violent protests took place in multiple cities.

Groups protesting Floyd's death are also concerned that the looting and other incidents are distracting from the issue of police treatment of minorities. Some peaceful protesters have stepped in to prevent looting.

However, David Dorn, a 77-year-old retired St. Louis police captain, was shot and killed early on Tuesday by people who broke into a pawnshop after protests turned violent. He was found dead on the sidewalk in front of the shop, but no more details were known.

Former US president George W.Bush expressed his anguish on Tuesday over the death of Floyd in a statement, saying: "It remains a shocking failure that many African Americans, especially young African American men, are harassed and threatened in their own country."

Outrage over the death of Floyd has also been growing beyond the US.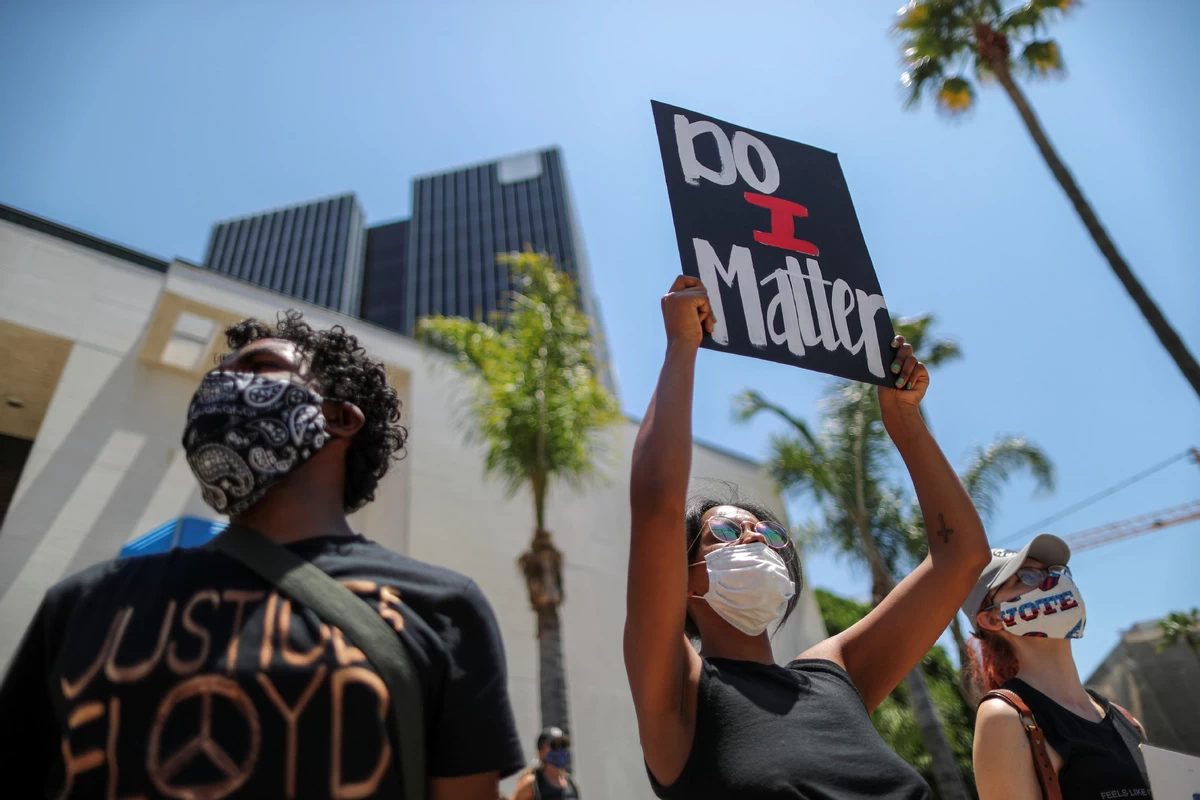 In neighboring Canada, protesters took to the streets in Montreal to denounce racial profiling and police brutality.

In Britain, thousands of people gathered in London and Manchester on Sunday to protest the death of Floyd, despite an official ban on mass gatherings due to the coronavirus pandemic.

From the French capital of Paris to the Israeli city of Tel Aviv, and from the Dutch city of The Hague to the Australian city of Sydney, demonstrators rallied to voice support and demand an improvement in race relations.

In Nairobi, Kenya, protesters at the US embassy on Tuesday held signs reading "Black Lives Matter "and "Stop Extrajudicial Killings".Protests are also planned in the coming days in Gambia, Spain and Portugal, according to Reuters.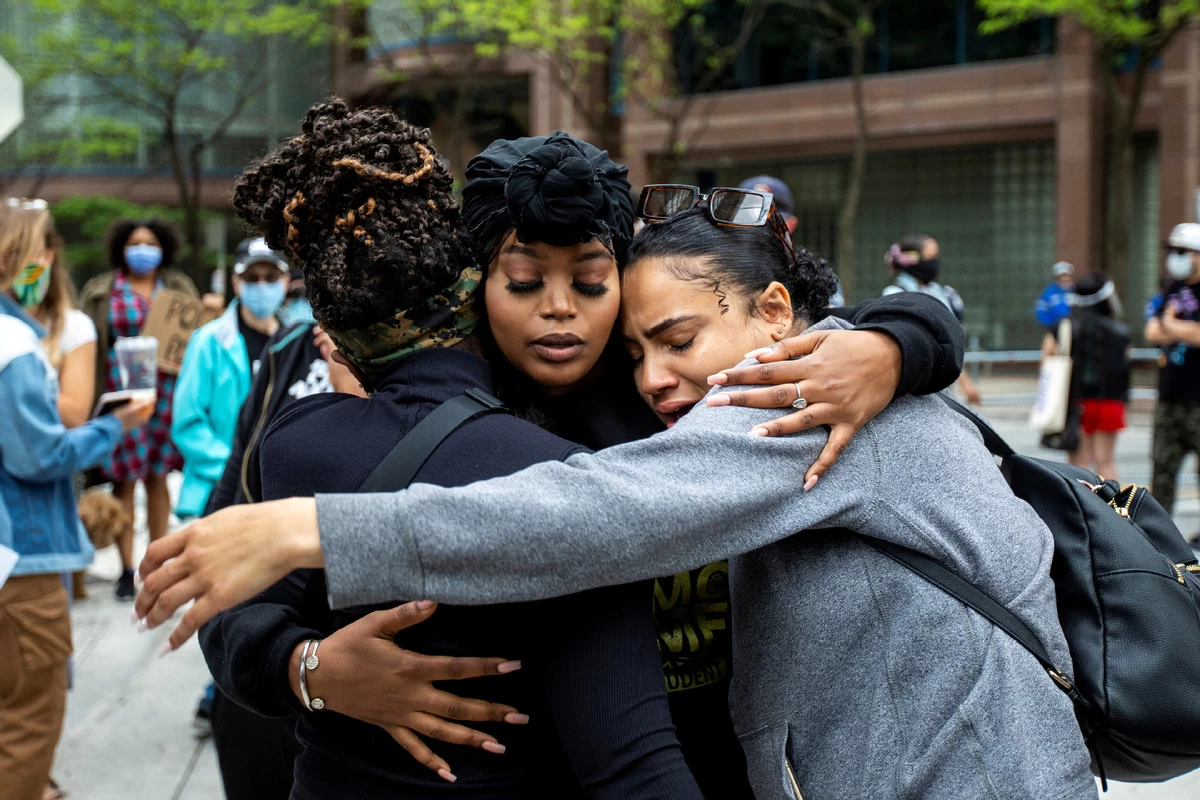 The above news was excerpted from china daily by China towel supplier Shenzhen City Dingrun Light Textile Import and Export Corp.Ltd, a company specialized in producing baby diapers, baby bibs, beach towel, blankets, bath towels, tea towels, compressed towels, microfiber towels etc.