Wanda Cinemas launches mobile app
Lisa 2016-11-15 15:36:58
Wanda Cinemas, China's largest cinema chain, announced in Beijing on Monday its foray into the mobile device app space to better use its huge database.
This marks Wanda's first major venture into this sector after it bought Mtime, one of the country's main film critic websites in July, for $280 million.
The app, Mtime PRO, will use big data of 70 million members of Wanda Cinemas and about 100 million members from Mtime, to provide detailed analysis to film distributors and filmmakers about different sectors of the industry, ranging from casting and shooting to marketing.
Mtime now has the world's second-largest database on TV and film after US-based IMDb, which has more than 200,000 films and 1.3 million filmmakers.
MtimeLive, an app targeting filmgoers, was also released on Monday. It will provide live broadcasts during filmmaking and behind-the-scene stories.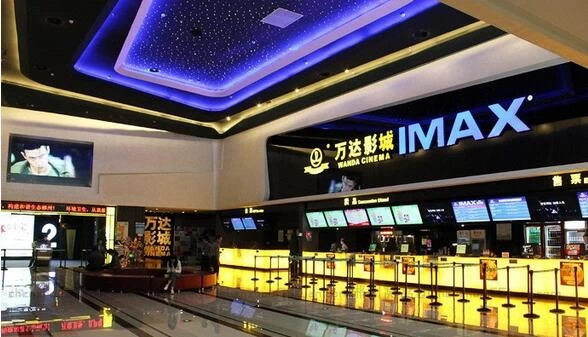 The above news was excerpted from china daily by China towel supplier Shenzhen City Dingrun Light Textile Import and Export Corp.Ltd, a company specialized in producing baby diapers, baby bibs, beach towel, blankets, bath towels, tea towels, compressed towels, microfiber towels etc.