Happy Winter Solstice Festival
Cindy www.szdingrun.com 2014-12-22 15:04:42
Today is December 22, 2014 annual Winter Solstice Festival, in China there is the custom of the winter solstice to eat dumplings. According to legend, the winter solstice in the history of the Zhou Dynasty is New Year's Day, is a very busy festive day.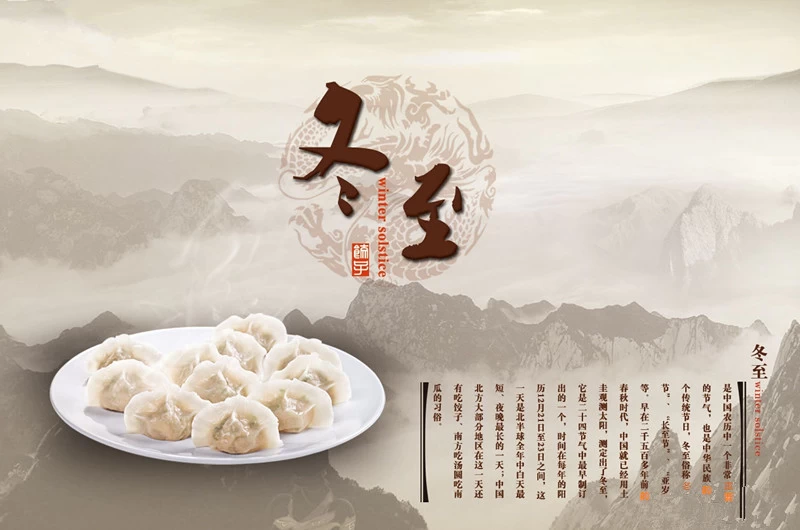 Shenzhen Is one of the few no winter south of the city, but different in this year,I got up early in 6:00 am., the sun was still asleep, I hurried back to the company from my friend's home . The way a little small rhythmic some fierce wind on my face . So I wrapped myself more like ice cream.

No matter how cold , it cann't stop me to bring China's Happy Winter Solstice to my  Dear friends around every corner of the world!

Happy Winter Solstice, remember to eat dumplings yo!