Avaya: 5G will transform China's digital environment
Leon Li 2019-12-19 11:26:44
5G is a very exciting technology and will be a powerful enabler of China's digital transformation, said Fu Lili, managing director of Avaya Greater China.

"With its low latency and high speed, 5G will change a lot of application scenarios and bring a disruptive change to the communications industry," Fu said in an interview with China Daily website in Beijing.

In June, the Ministry of Industry and Information Technology granted commercial 5G licenses to the nation's major three telecom carriers and China Broadcasting Network Corp, making a crucial step for next-generation 5G commercial use.

The commercialization of 5G will be beneficial to both consumers and enterprises. Because internet of things, which is based on 5G, is one of the several channel innovations in the process of digital transformation, Fu said.

"5G will enable IoT, which will make enterprises closer to end users, and AR and VR will make the user experience more impressive."

"Empowered by 5G, users may access the working system through many intelligently connected devices at all times. Coupled with VR, we can virtually walk into the same office, open the same file, and write on the same whiteboard when maybe you are in Dubai, I am in Beijing or Shanghai, and we are working on a project together. This has become a reality. "

Edge computing and 5G will spur new growth in China, said an earlier study by International Data Corporation, a global market intelligence company on 2020 China ICT market predictions.

By 2023, more than 40 percent of China's new enterprise infrastructure deployed will be at the edge rather than corporate data centers, up from less than 10 percent today. By 2024, the number of applications at the edge will increase 700 percent, the study said.

The key to digital transformation is that information and communications technology has become an important production factor, and the ability of communications is everywhere, including affecting the business processes, Fu said. "Data has become the core asset of an enterprise, and it has become an important source of enterprise innovation."

Digital transformation is a relatively special challenge for Chinese enterprises as the market is huge and the technology is developing rapidly, Fu said.

According to IDC, over 70 percent of China's top 1,000 major companies have taken digital transformation as their strategic core as of 2018, and 65 percent of China's GDP will be related to data by 2022, while world's GDP connected to data will reach 60 percent.

"China is the most happening place in the world for digital transformation, and also the most enthusiastic place for the rise and promotion of emerging technologies," Fu said. "The government has vowed to further open up and more policies will be introduced to support the digital economy and emerging technologies. I personally think that the environment is very good."

NYSE-listed Avaya is a global provider of business communications and collaboration systems and services. It reported revenue of $726 million in the last quarter of 2019 financial year.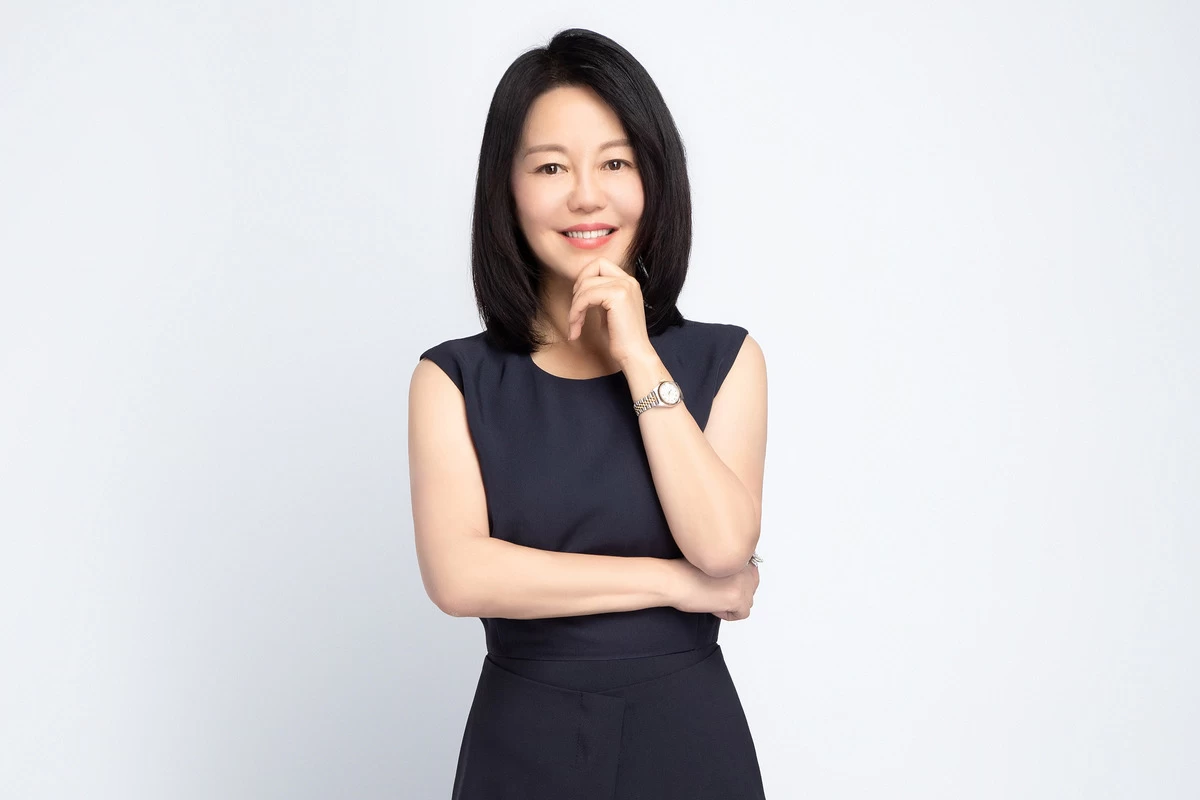 The above news was excerpted from china daily by China towel supplier Shenzhen City Dingrun Light Textile Import and Export Corp.Ltd, a company specialized in producing baby diapers, baby bibs, beach towel, blankets, bath towels, tea towels, compressed towels, microfiber towels etc.