Biographical film on Bruce Lee to be shot in China and Malaysia
LISA 2017-05-10 10:37:19
A biographical film on the boyhood of martial artist Bruce Lee is going to begin shooting this summer.
Titled Little Dragon, the film is set in Hong Kong dating back to the 1950s, where Lee grew up.
His daughter Shannon Lee will participate in script writing and movie production.
She recently said her father's early life in Hong Kong had profound influence on his entire life and was a good perspective to understand the legend.
The movie will be shot in China and Malaysia.
Shekhar Kapur from India will serve as the director. Mary Vernieu, a well-known casting director with Hollywood, is currently seeing the leading actor across the world.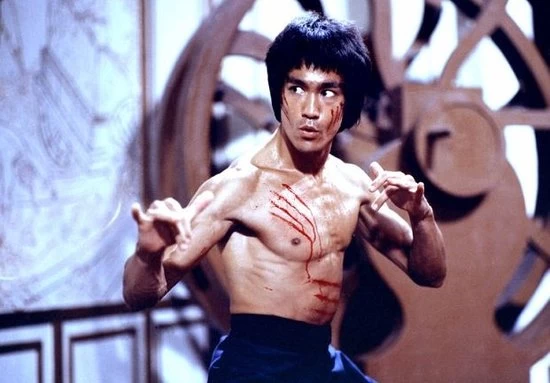 The above news was excerpted from china daily by China towel supplier Shenzhen City Dingrun Light Textile Import and Export Corp.Ltd, a company specialized in producing baby diapers, baby bibs, beach towel, blankets, bath towels, tea towels, compressed towels, microfiber towels etc.