China's consumer price index up 2.5% in June
Leon Li 2020-07-09 11:27:18
China's consumer price index, a main gauge of inflation, grew 2.5 percent year-on-year in June, with the increase mainly driven by rising food prices, the National Bureau of Statistics said on Thursday.

The rebound of new COVID-19 cases in Beijing and severe floods in some provinces have led to the rise of vegetable prices due to the temporary supply shortage while the reduced imports of pork as a result of stricter epidemic control measures have also caused a slight increase in pork prices, the NBS said.

The core CPI, which excludes food and energy prices, rose 0.9 percent year-on-year last month, 0.2 percentage points lower than the previous month.

The country's producer price index, which gauges factory-gate prices, declined by 3 percent year-on-year in June, narrowing from a 3.7 percent decline in May. Looking at the month-on-month change, the PPI turned positive, up by 0.4 percent, contrasting with a 0.4 percent decline in the previous month.

The month-on-month rise of the producer prices reflected a rebound of international commodities prices, steady recovery in the domestic manufacturing sector and improved domestic demand, the NBS said.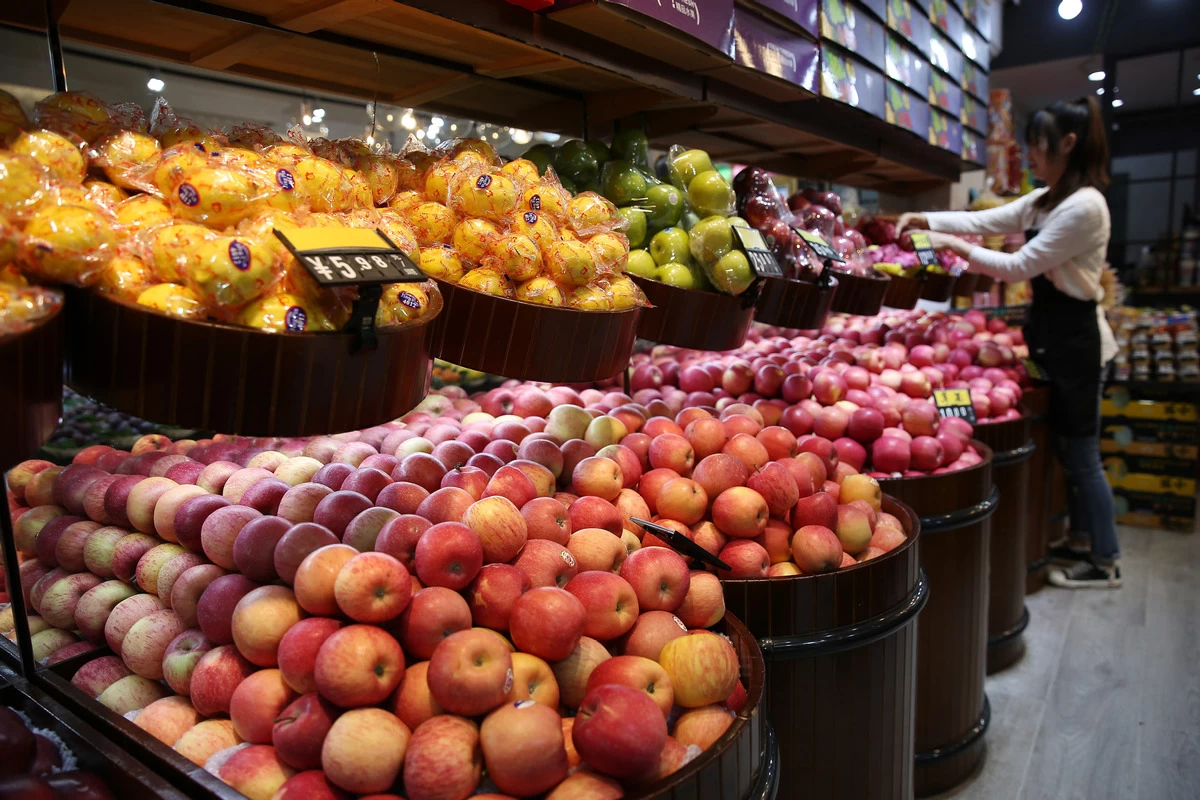 The above news was excerpted from china daily by China towel supplier Shenzhen City Dingrun Light Textile Import and Export Corp.Ltd, a company specialized in producing baby diapers, baby bibs, beach towel, blankets, bath towels, tea towels, compressed towels, microfiber towels etc.