Chinas' taxi company recieved $1b investment from Apple Inc.
Debbie www.szdingrun.com 2016-05-13 15:41:04
China's largest ride-hailing application Didi Chuxing said on Friday that it has received $ 1 billionin strategic investment from US tech giant Apple Inc.

The investment from Apple is the single largest investment Didi has ever received. 

"Didi exemplifies the innovation taking place in the iOS developer community in China," said TimCook, Apple's CEO. "We are extremely impressed by the business they've built and theirexcellent leadership team, and we look forward to supporting them as they grow."
Building on its data mining and analysis capabilities, Didi said in a statement on Friday that itrecords over 11 million rides a day on its platform, serving close to 300 million users across over400 Chinese cities with a diverse range of mobile technology-based transportation options.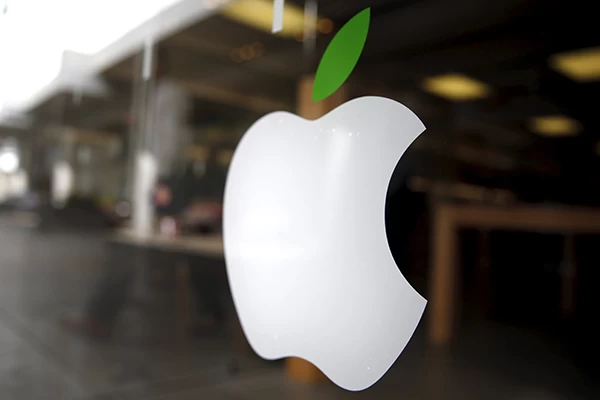 The above news was reproduced by China towel supplier Shenzhen City Dingrun Light Textile Import and Export Corp.Ltd, A company specialized in producing beach towel, baby bibs, blankets, Bath towels, tea towels, compressed towels, microfiber towels etc.