Experts dismiss Wuhan lab theories
Leon Li 2021-06-10 15:14:26
Experts with the Wuhan Institute of Virology of the Chinese Academy of Sciences have dismissed theories that the virus that causes COVID-19 was leaked from the lab, saying that no staff member of the institution has ever contracted the virus.

The experts, who requested anonymity, said individuals from the West can present their proof if they have any. They also dismissed as groundless the reports from some media outlets that three workers from the institute had contracted the virus.

The Wall Street Journal, citing a US intelligence report that had been previously undisclosed, reported last month that three Wuhan researchers were hospitalized with coronavirus-like symptoms in November 2019.

In a statement released on May 27, US President Joe Biden said he had ordered the US intelligence community to redouble its efforts to study the origins of the coronavirus, including exploring the theory of a laboratory accident.

The Chinese experts' comments came after the National Health Commission released the China part of the report on the WHO-convened Global Study of Origins of SARS-CoV-2 on Tuesday.

The joint expert panel from China and the WHO, after carefully assessing every possibility, concluded that it is "extremely unlikely" that the virus spread to humans through a laboratory leak, the report said.

The experts tested more than 4,500 samples for research programs that were collected in the second half of 2019 in hospitals in Wuhan, other cities in Hubei province and in other provincial-level areas, and these did not reveal any COVID-19 infections, according to the report.

They also reviewed the cases of over 76,000 patients who visited medical institutions in Wuhan between Oct 1 and Dec 10 for reasons including fever, acute respiratory disease, flu-like illnesses and pneumonia of unknown cause. Although 92 cases were considered to be compatible with SARS-CoV-2 infection, subsequent testing and further external multidisciplinary clinical review determined that none was in fact due to SARS-CoV-2 infection.

Based on the analysis of this and other surveillance data, it is considered unlikely that any substantial transmission of SARS-CoV-2 infection was occurring in Wuhan during those two months.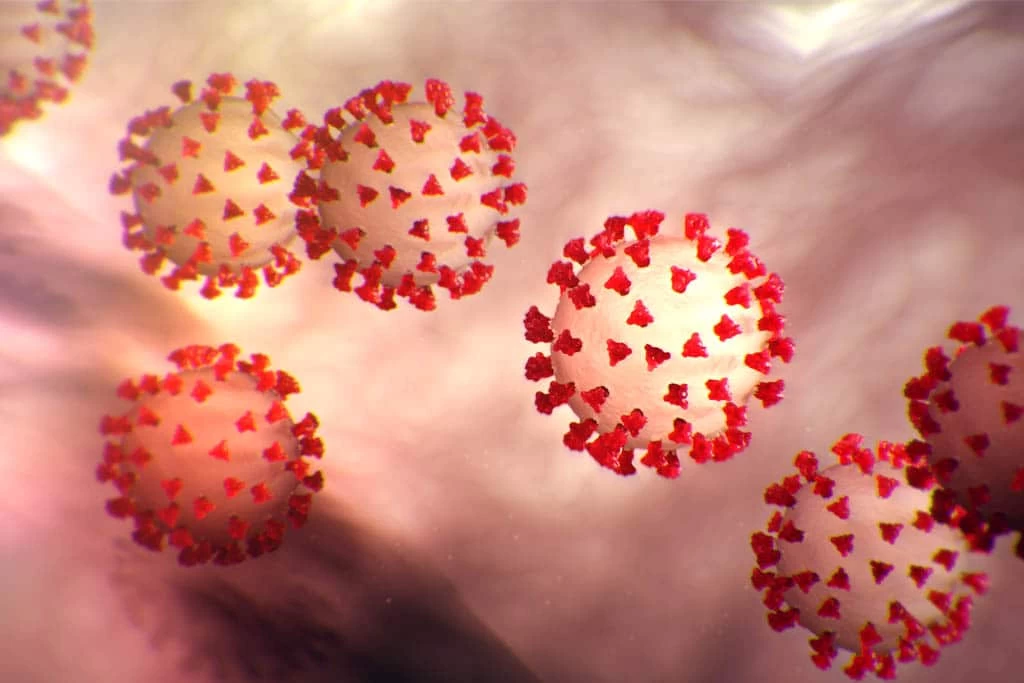 The above news was excerpted from china daily by China towel supplier Shenzhen City Dingrun Light Textile Import and Export Corp.Ltd, a company specialized in producing baby diapers, baby bibs, beach towel, blankets, bath towels, tea towels, compressed towels, microfiber towels etc.