Houston and Shanghai among world most joyous tour destinations
LISA 2017-07-03 17:57:57
According to The Joy Index, which shows the definitive ranking of the happiest travel destinations for 2017, Houston and Shanghai are among the top 10 most joyous places in the world.
The Joy Index was created in partnership by Bank of America, Conde Nast Traveler and happiness experts Shawn Achor, happiness researcher and author of "The Happiness Advantage" and Gretchen Rubin, author of the best-selling book "The Happiness Project."
They uncovered the 10 most joyous destinations in the world for the first time this year. They explained the science behind what makes travel joyful -- the psychology of awe, the physiology of adventure.
Houston - one of three US destinations listed in the Index - was included for its culture, including its diversity and food as well as a vibrant art and architecture scene.
Shanghai is one of China's mega cities, and the level of happiness in China is closely tied to its massive economic growth. At first, life satisfaction paradoxically decreased as the country grew richer. But since the early 2000s, research shows Chinese residents have grown happier again.
The top 10 most joyous destinations are Newfoundland and Labrador, Canada; Shanghai, China; Aarhus, Denmark; Madagascar; Hawaii, US; Bordeaux, France; Telluride, Colorado; Bermuda; Matera, Italy; Houston, US.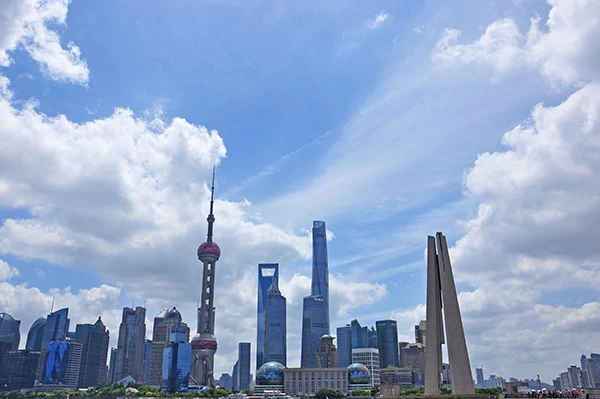 The above news was excerpted from china daily by China towel supplier Shenzhen City Dingrun Light Textile Import and Export Corp.Ltd, a company specialized in producing baby diapers, baby bibs, beach towel, blankets, bath towels, tea towels, compressed towels, microfiber towels etc.