In memory of singer and movie star Leslie Cheung
Debbie www.szdingrun.com 2016-04-01 15:21:09
April 1, 2016 marks the 13th anniversary of the death of Canto-pop singer and movie star Leslie Cheung.
Cheung, one of Asia's most enduring stars, died at the age of 46 and left behind a suicide notebelieved to have revealed emotional problems.
Charles Heung (Hong Kong media mogul): 13 years later, I am still deeply saddened. Noone in Hong Kong's showbiz has replaced you, and no one ever will.
Chen Lan (wife of Charles Heung): Another year has gone by, and it's been 13 years! I miss you very much. You would have been 60 this year. It should have been another start in life. The windhas continued to blow these years, but you are the one and only goh goh (Cheung's nickname inCantonese, literally translated as "big brother"). You have made me hate April Fool's Day (and Iused to love to pull pranks on people on this day). You have made me turn my back against theHong Kong Mandarin Oriental Hotel (where Cheung was found dead).
Han Han (writer): We warm each other with embraces, we rely on one another to live, even if welose our identities in this world of ice cold humanity. Remembering Mr. Leslie Cheung.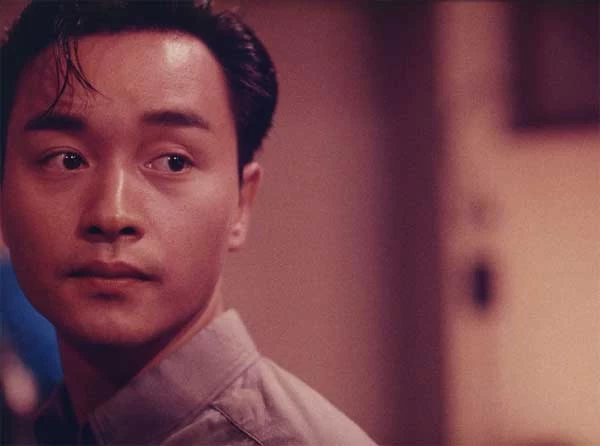 The above news was reproduced by China towel supplier Shenzhen City Dingrun Light Textile Import and Export Corp.Ltd, A company specialized in producing baby diapers, baby bibs, blankets, Bath towels, tea towels, compressed towels, microfiber towels etc.