Infections in Beijing 'likely' to increase
Leon Li 2020-06-18 09:57:07
Beijing has stepped up overall measures-including canceling flights, suspending classes and expanding nucleic acid testing-to contain a new cluster of local COVID-19 infections. The move comes as the number of confirmed cases in the city is expected to rise in the coming days.
The Chinese capital reported 31 new COVID-19 cases on Tuesday, bringing the total number of confirmed cases to 137 since the first new local case was reported on June 11. All are related to the Xinfadi wholesale market in southern Beijing's Fengtai district.
"Given that Xinfadi was the largest produce market in the city, with large flows of people, and the outbreak was still in the early stage, it's likely that the number of new COVID-19 patients will continue to rise for a certain period," Pang Xinghuo, deputy head of the Beijing Center for Disease Control and Prevention, said at a news conference on Wednesday.
The cluster of local infections is believed to be associated with human-to-human transmission and contaminated objects, she said.
Among the 31 new cases reported on Tuesday, the youngest patient is 8 years old and the oldest is 70. The average age is 43, with 19 males and 12 females, Pang said.
After Beijing announced on Tuesday night it would raise its public health emergency response from the third-to the second-highest level of its four-tier system, a group of strengthened measures was launched to keep infections from spreading.
On Wednesday, hundreds of flights to and from Beijing were canceled. Both the railway authority and domestic airlines granted full refunds on all tickets to and from Beijing.
By Wednesday, four provinces-Hebei, Sichuan, Liaoning and Zhejiang-had reported patients with confirmed illness related to the cases that had appeared in Beijing since Saturday. Many cities in China have introduced a range of quarantine measures for travelers from Beijing.
In order to make nucleic acid testing available to more people, 98 hospitals and medical institutions now will provide the service to residents, but authorities suggest reservations be made to avoid a concentration of people and the potential for infection from crowds.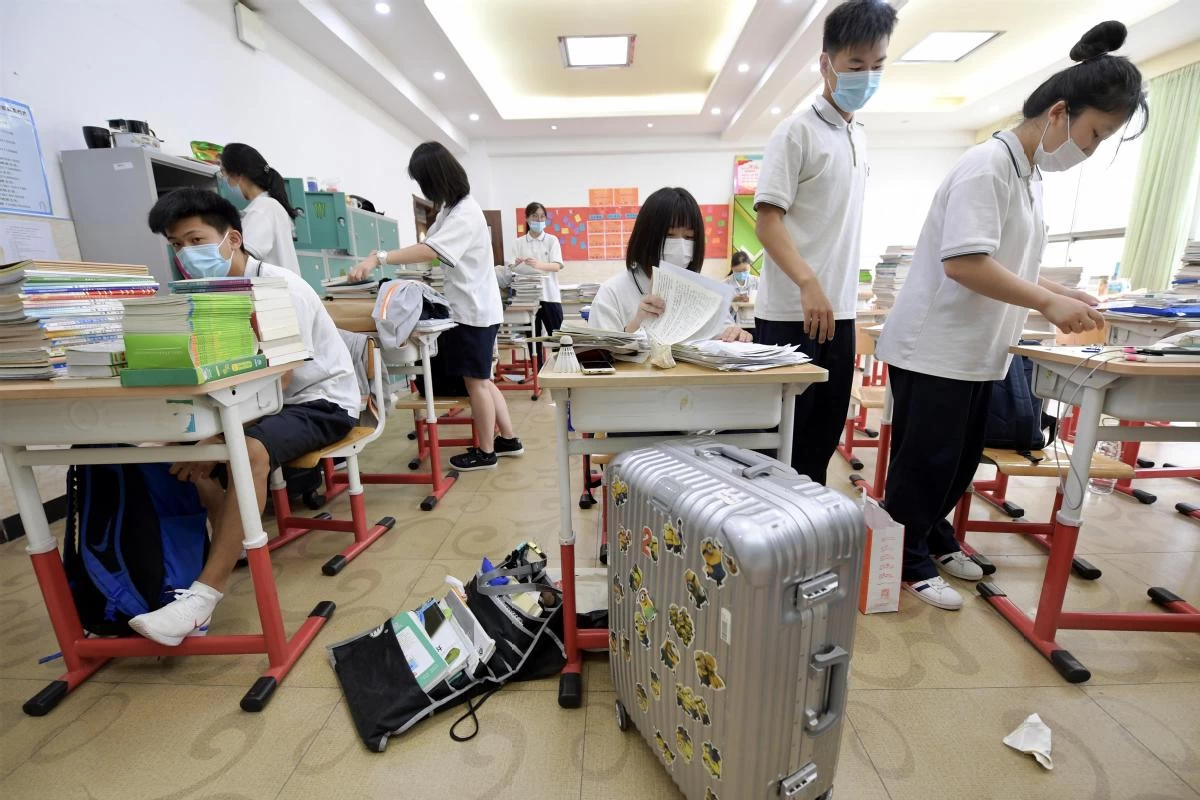 "Currently, the city has the ability to test an average of 400,000 people per day, and we plan to step up testing capacity in the coming days," said Zhang Qiang, a member of the city's epidemic-control office, on Wednesday.
The capital has tested about 356,000 people since Saturday, he said.
Also, to help residents who have been to Xinfadi and other high-risk areas report their information quickly and easily, many districts in Beijing including Xicheng have released hotline numbers to communities so social workers and volunteers can visit the residents to collect information.
The city also has suspended group events such as wedding receptions and banquets to contain the further expansion of COVID-19.
Beijing's education authorities have also responded quickly, suspending on-campus classes and requiring all students to return home and study online starting on Wednesday.
While many markets have been shut down for disinfection, the major supermarkets and stores across the city are capable of supplying the needs of residents, said Wang Hongcun, an inspector from the Beijing Municipal Commerce Bureau.
Up to 64 stores in Beijing had stock shortages on Sunday, he said, adding that the number was reduced to six on Tuesday as the authority continued to work to ensure transportation of vegetables and other daily necessities to the city.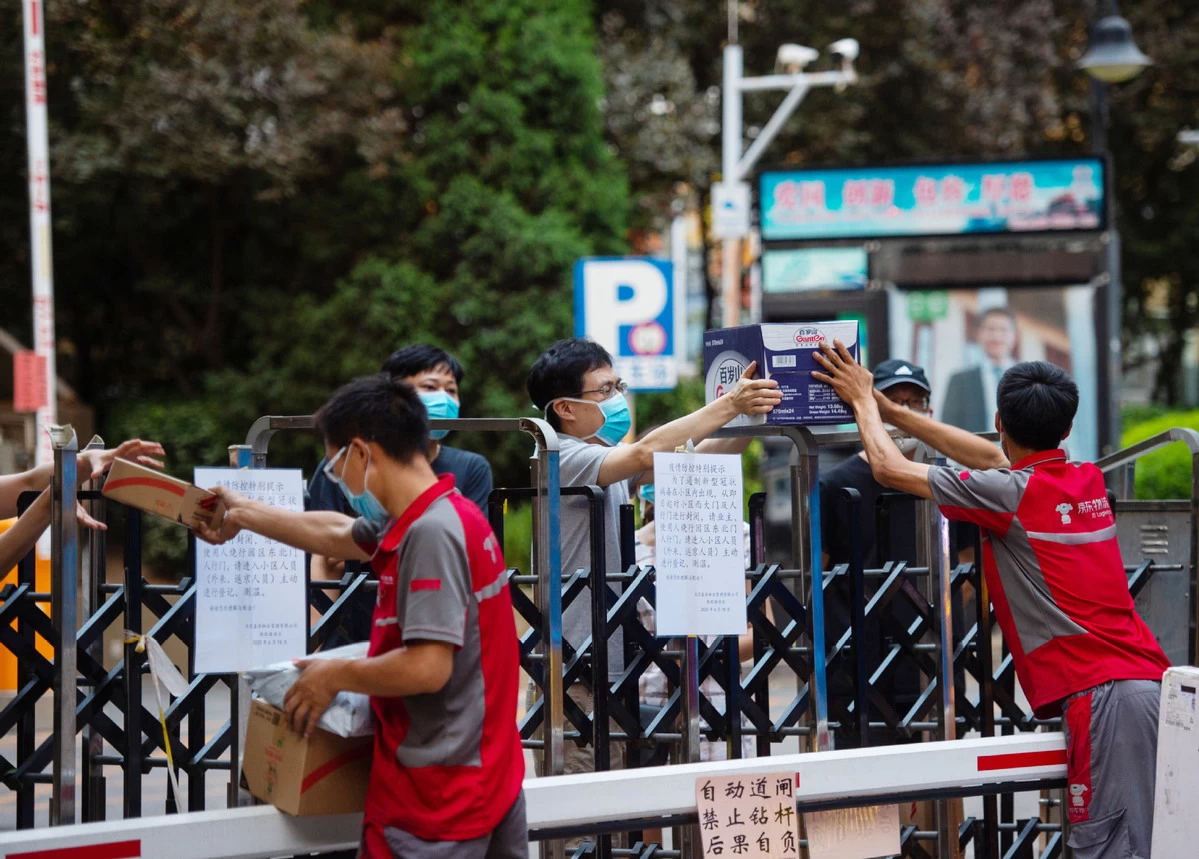 The above news was excerpted from china daily by China towel supplier Shenzhen City Dingrun Light Textile Import and Export Corp.Ltd, a company specialized in producing baby diapers, baby bibs, beach towel, blankets, bath towels, tea towels, compressed towels, microfiber towels etc.