Jack Ma is confident in the recovery of Europe's economy
Debbie www.szdingrun.com 2016-05-09 16:18:33
Alibaba Group chairman Jack Ma thinks Chinese companies should integrate and participate inlocal markets while going global.
"Globalization is not about opening some factories overseas, nor about speaking good English.It is not about just going abroad, but about integrating and participating in building local markets,creating value, and paying taxes to the local country," he says.
"This is the only way Chinese companies will be able to get respect. "
While talking about the prospect of global markets, Ma says that he is quite confident in EUs' ecomomic recovery.
The Western economic system is clear and complete, and is able to deal with their problem andthat only needs time.
Moreover, Chinese companies would have great opportunities in Europe, more than any otherareas. He says that as Chinese economy is going to put more focus on consumption, serviceand technology, in which Europe has strength and a lot to share.
"I personally think Europe is the best place to go, easier than entering the United States, theAsia, and Africa and Latin America markets. The CEC is now increasing communications withthe Europe, because we see the opportunities there," Ma said.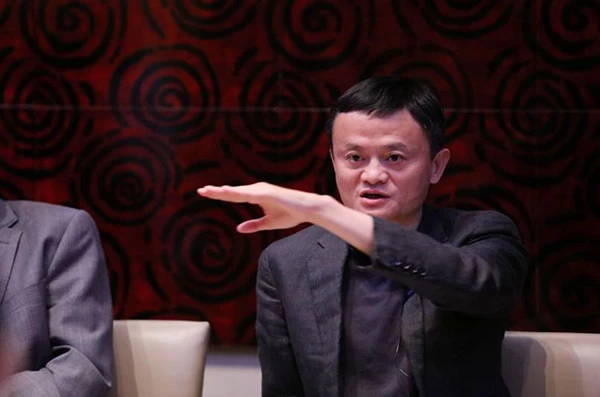 The above news was reproduced by China towel supplier Shenzhen City Dingrun Light Textile Import and Export Corp.Ltd, A company specialized in producing beach towel, baby bibs, baby hooded towel, Bath towels, tea towels, compressed towels, microfiber towels etc.