Let facts speak louder in school boy case
Leon Li 2023-02-03 17:54:03
A 15-year-old student who vanished from his school's surveillance cameras in China's southeastern Jiangxi province in October had committed suicide, the police announced on Thursday. Hu Xinyu's disappearance fueled popular imagination for more than three months as supposedly extensive searches had failed to find the boy, who had just begun his course at the Zhiyuan Senior High School in Yanshan county of Shangrao city.
According to the authorities, Hu was mentally disturbed because of poor grades and difficulties adapting to the new environment in Zhiyuan, a private boarding school. He has left behind audio clips in a digital voice recorder indicating his intention to take his own life.
Why did his case spark numerous heated debates nationwide? The irresponsible and often outrageous efforts by many to catch eyeballs and win online traffic is surely to blame. In fact, Weibo, the equivalent of Twitter, has shut down 138 accounts that were spreading rumors regarding this case. All kinds of rumors, even hinting at sale of organs, were fabricated and being spread to profit from the poor boy's life and death.
Ever since a number of social media platforms became popular, self-media has seen staggering growth, as have some irresponsible content creators who can go to any extent to grab eyeballs.
Online supervision of such accounts and enforcement of the law should be significantly strengthened to check those harming social order and harmony in total disregard of the law.
Besides, relevant authorities should also disclose key information on time to squeeze the space for rumormongering. It is sad that many local governments and authorities have still not got accustomed to addressing public curiosity and are very bad at handling public relations.
They should understand that the fear to communicate for fear of making mistakes will only create more trouble. Indeed governance, especially at the grass-roots level, has a long way to go.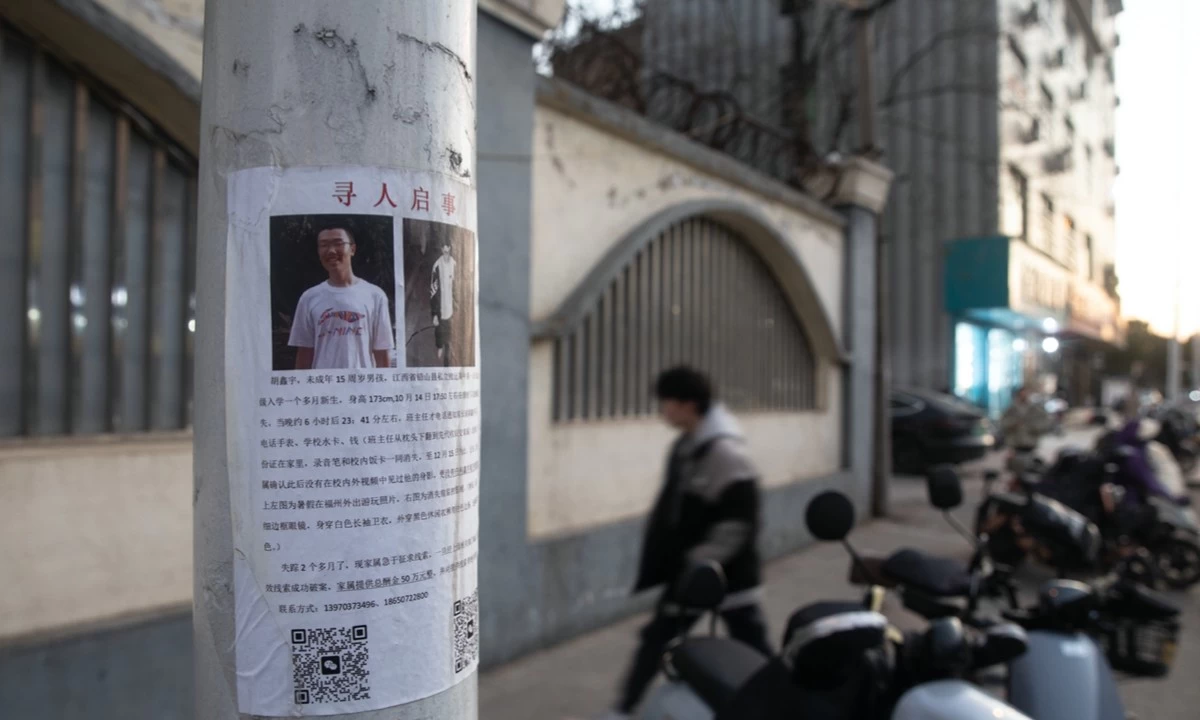 The above news was excerpted from china daily by China towel supplier Shenzhen City Dingrun Light Textile Import and Export Corp.Ltd, a company specialized in producing baby diapers, baby bibs, beach towel, blankets, bath towels, tea towels, compressed towels, microfiber towels etc.