Super Water Absorbent Towels , Microfiber Beach Towel 70x140cm
Jason 2017-10-16 11:05:34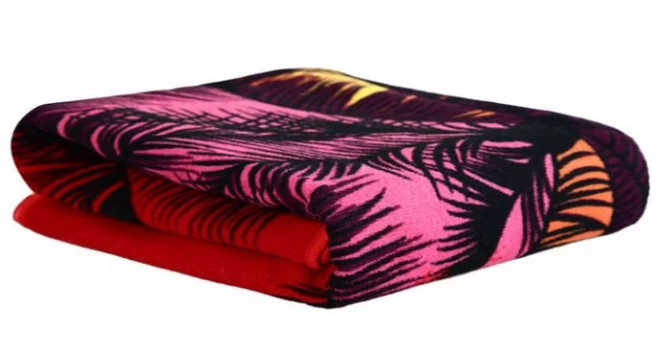 Super Water Absorbent Towels , Microfiber Beach Towel 70*140cm Swim and Sport Microfiber Towel is the most luxurious oversized swim towel that you will find on the market. With it's super absorbent microfiber, large size and light weight, you will want to make sure each member of your family has one of their own to enjoy!
Whether you plan to lay around the beach, linger poolside, picnic at a lake or pond, sail off shore or attend your kid's sporting event, you don't want to be without Aurorae's super soft towel.

Whether you're whisking away to a tropical location, visiting your local pool or just spending some time outside in your yard, our ultra-absorbent towels will feel luxurious to your skin.
Competitive advantage

Microfiber dries faster and requires less maintenance than cotton
Easy-to-use carabiner clip to attach quickly
Ideal golf tournament gift that players will use and appreciate
Buy Personalized Microfiber Towel at the Lowest Price
Lasting up to two hours, the Endura cool is breathable, made for all sports, chemical free, reusable and can be machine washed with detergent. UPF50 protects you from the suns harmful rays.
Plush, Super-absorbent microfiber that removes dirt fast
Easy-to-use carabiner clip to attach quickly

As one of the best professional beach towel factory in China,we specialize in producing and exporting all kinds of towels , High Quality Beach Towel , Bath Towel , Microfiber Cleaning Towel , Baby Hooded Towel , Poncho Towel , Face Towel , Hand Towel , Hajj Ihram Towel , Baby Cloth Diaper and other light textile for more than 14 years