Targeted China scholars win support
Leon Li 2020-09-03 09:49:24
Texas college's move to send researchers packing prompts outcry from academics

An unexplained decision by the University of North Texas, or UNT, to order Chinese scholars to return home has sparked opposition from faculty members and an online petition calling for its reversal.

Last Wednesday, a letter signed by Jennifer Evans-Cowley, provost and vice-president for academic affairs, and Mark McLellan, vice-president for research and innovation, was sent to Chinese scholars to notify them that the university had decided "to end its relationship with visiting scholars from the Chinese Scholarship Council".

The letter said that as a result, the Chinese scholars' access to the university's e-mail, servers and other materials has been halted. For the rest of September, they must be accompanied when they visit the campus for any business and to collect their personal items. The J-1 visas issued to the scholars are being terminated.

"The case would be another illustration of the US sabotaging people-to-people exchanges between the two countries for some time," Chinese Foreign Ministry spokeswoman Hua Chunying said Tuesday.

Hua called it a pity that, out of their own political interests and desire to contain China, some extremist anti-China forces in the United States have fabricated countless lies to smear and demonize Chinese students.

A petition on change.org was started by Liang Yuheng, a UNT alumna living in Denton, a small city northwest of Dallas where UNT is located. It had gathered close to 5,000 signatures as of Tuesday afternoon.

The decision affects 15 Chinese scholars and researchers who have been working with the university. They were given a 30-day grace period from Aug 31 to leave the US.

Many faculty members have signed the petition and voiced concerns.

Adam Briggle, associate professor and director of graduate studies of the Department of Philosophy and Religion at UNT, has been hosting one of the visiting Chinese scholars. He has hosted seven such scholars over the past nine years.

Briggle called the decision "unnecessarily blunt and abrupt".

"It is my understanding that there are no credible or specific allegations against any of the Chinese visiting scholars at UNT, let alone all of them," he wrote in support of the petition.

"Any general security threats could be handled in a manner that does not entail the immediate termination of visas."

No credible evidence

Briggle is concerned that the pandemic will make it difficult and costly for the affected Chinese scholars to leave the US on such short notice.

"It is not fair to upend the lives of these scholars-forcing them into perilous legal waters in the midst of a global pandemic-without any specific or credible evidence of wrongdoing," Briggle said.

Harold Tanner, a faculty member and former chair at the Department of History, raised similar concerns. He also called the decision uncharacteristic of the university, "which has, in the past, been very interested in building ties with China and in welcoming Chinese students and visiting scholars".

"This strange and unexplained action harms the university's reputation without contributing to any strategic interest of the university, the state of Texas, or the nation."

Art lecturer Mary Johnson said she believes in "the ongoing research collaborations between China and the US as well as global cooperation" and finds the decision "abrupt, broad-reaching and lacks transparency".

"It certainly does not consider the circumstances of the individuals this affects," she said.

Jason Kock, who signed the petition, called the decision "xenophobic at best and racist at worst".

In a radio interview on Monday, US Secretary of State Mike Pompeo was asked if it would be "quicker" to just restrict all Chinese students from coming to the US. Pompeo hinted that it's a possibility.

Pompeo said on Tuesday he was hopeful that Chinese Confucius Institute cultural centers on US university campuses would all be shut down by the end of the year, according to a Reuters report.

Referring to the breakdown in Sino-US ties, Twitter user Jorge Guajardo wrote that"50 years from now, this will be considered by historians as one of the key factors why the US lost its technological and innovation edge. The US will turn into a laggard, rather than a leader".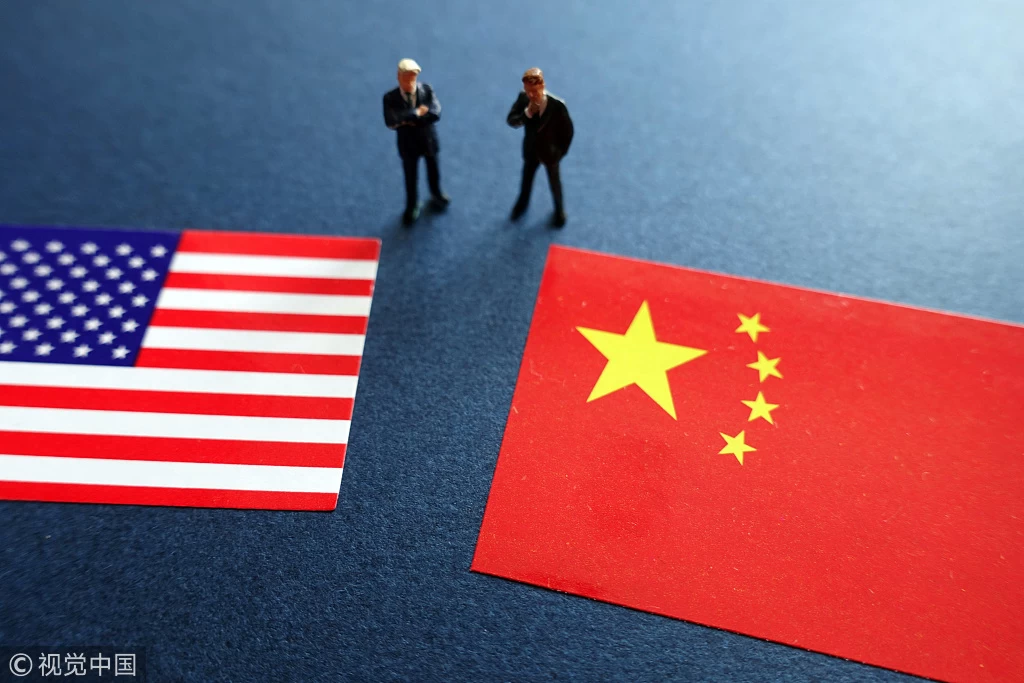 The above news was excerpted from china daily by China towel supplier Shenzhen City Dingrun Light Textile Import and Export Corp.Ltd, a company specialized in producing baby diapers, baby bibs, beach towel, blankets, bath towels, tea towels, compressed towels, microfiber towels etc.