World Bank announced $25b aid plan to fight climate change
Debbie www.szdingrun.com 2016-04-08 16:21:02
The World Bank declared its plan on Thursday to help developing countries add 30 gigawatts of renewable energy to the world's energy capacity and to mobilize $25 billion in private financing for clean energy by 2020.
The Climate Change Action Plan, released by the Washington-based lender on Thursday, is designed to help countries meet their Paris COP21 pledges and manage increasing climate impacts.
Under the plan, the World Bank will quadruple funding for climate-resilient transport, integrate climate into urban planning through the Global Platform for Sustainable Cities, and boost assistance for sustainable forest and fisheries management.
According to the World Bank, climate change threatens to drive 100 million more people into poverty in the next 15 years.
"Following the Paris climate agreement, we must now take bold action to protect our planet for future generations," said World Bank Group President Jim Yong Kim.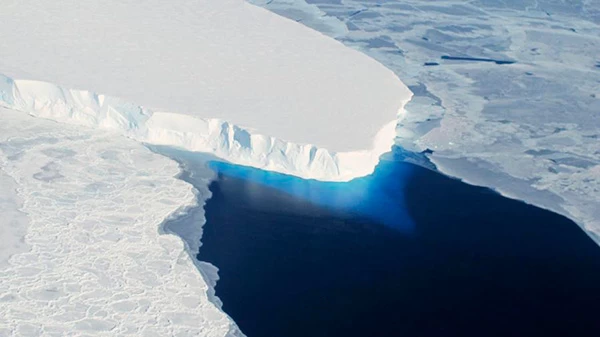 The above news was reproduced by China towel supplier Shenzhen City Dingrun Light Textile Import and Export Corp.Ltd, A company specialized in producing baby diapers, baby bibs, blankets, Bath towels, tea towels, compressed towels, microfiber towels etc.