Discover Microfiber Hair Towels
Ekaterina Tueri www.szdingrun.com 2016-07-15 17:27:48
Almost all ladies look prettier and gorgeous with well catered for hair. As a result, they will spend more hours in the salon so as to bring out that stunning look of their hair. However, not all will have that time to have their hair done by a hairdresser.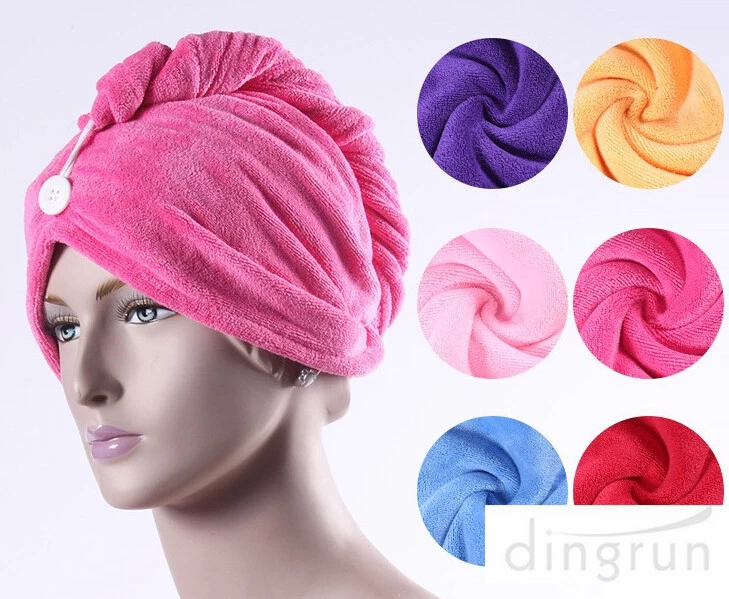 The microfiber hair towel, which is also known as Magic hair fast drying towel or microfiber hair wrap towel are the latest towels in the market, which when used, will perfectly dry your hair, giving you a humble room for other hair makeup, with no time. You read that right. There are, in fact, other towels through which you can use to dry your hair up after a cleaning process. However, you might be at risk of taking your hair strands from shiny and silky touch to a total lackluster look. The following marks unique characteristics of this microfiber hair towel you should consider if you need to have one.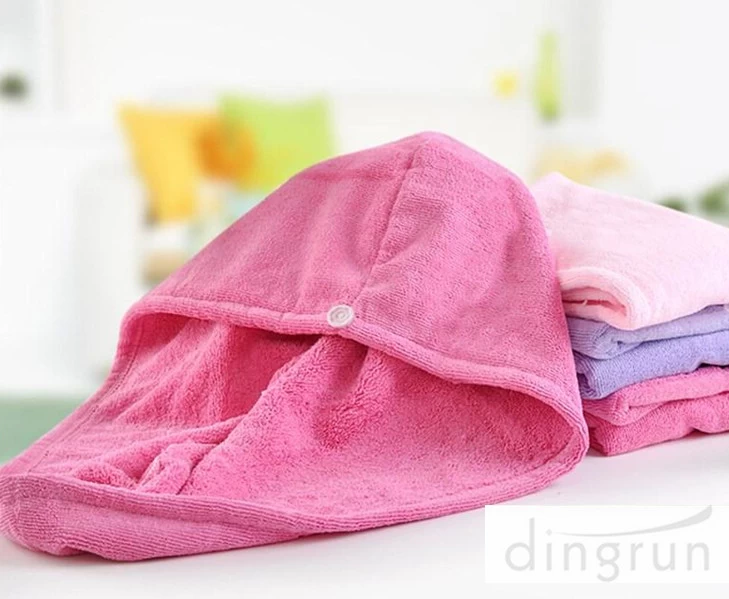 Materials
They are made with polyesters, mixed with polymide at a ratio, or just by polyester alone. To be precise, microfiber Hair Towel is mainly manufactured with 80% percent polyester and 20% polymide. Definitely, this gives the towels a good feel, a fact that has made them dominate the today's market. 
Sizes
Fortunately, the sizes come on your demands. For instance, they range but not exclusively from 53cm x 25 cm to 70cm x 140cm. This gives room for users to make their wise decisions, according to what exactly do they need. 
Craft
You will find the plainly crafted, jacquard, embroidered or even printed towels.
Hand touch
One of the main thing manufactures ensured possible here, was the feel. They have a soft touch, durable; also have a soft and plush feel, antistatic as well as absorbency feel. The towels are made to communicate these feels, perhaps to give users a quicker decision to whether they are buying the original towel or a fake one. 
Function
As the name goes, the towels are critically made to offer hair-drying solutions. Irrespective of the size of your hair, the towels will serve you as expected. They are known for their perfect ability to make your hair dry as quickly as possible.