Mothers of young children see job prospects improve
Leon Li 2023-05-25 12:02:40
Jiang Guixiang usually goes to work at a garment factory in Zhongshan, Guangdong province, 15 minutes later than her colleagues, after sending her son to a local kindergarten.
"I'm working on the production line and am usually able to leave to pick up my child before 5 pm," said Jiang, 38, whose job schedule is not as tight as that of most workers.
Jiang found the job in April last year, thanks to the help of local human resource and social security authorities. These authorities took the initiative in 2021 to promote flexible working hours for mothers raising children under the age of 12.
In July last year, they upgraded the measures to enact more supporting measures like tax reductions, training, employment services and financial subsidies.
"We received training to work on the production line," said Jiang. Before working at the factory, she had to take part-time jobs.
Forty mothers like Jiang have found jobs at the Heng Long Garment Factory.
To better promote the flexible working hour system and provide employment for mothers, a job fair was held in Zhongshan on Saturday, featuring a special employment zone for working mothers.
The fair offered positions in various sectors, including education and real estate consulting, customer service, manufacturing, delivery and sales — with monthly salaries ranging from 4,000 yuan ($570) to 12,000 yuan.
"We will offer more than 20 positions on the production line," said Jian Shuyi, a human resource manager with Guangdong Yoye Wisdom Garment Technology Co, adding that the company also provides housing and catering subsidies for working mothers.
Providing positions for mothers will help retain workers as an increasing number of companies face labor shortages on their production lines, said Tan Qunying, human resources director of Tungtex Garment Co.
Currently, there are 258 registered enterprises in Zhongshan providing a total of over 14,000 jobs for eligible women, according to Su Dan, deputy director of the Zhongshan Human Resources and Social Security Bureau.
The flexible employment model for mothers will be promoted across Guangdong.
The popularity of flexible hours for working mothers shows the efforts by Guangdong province to encourage childbirth, Luo Mingzhong, a professor at South China Agricultural University, was quoted by Yangcheng Evening News as saying.
Similar measures providing jobs with flexible working hours for mothers with young children have been taken in many cities in China, including Beijing.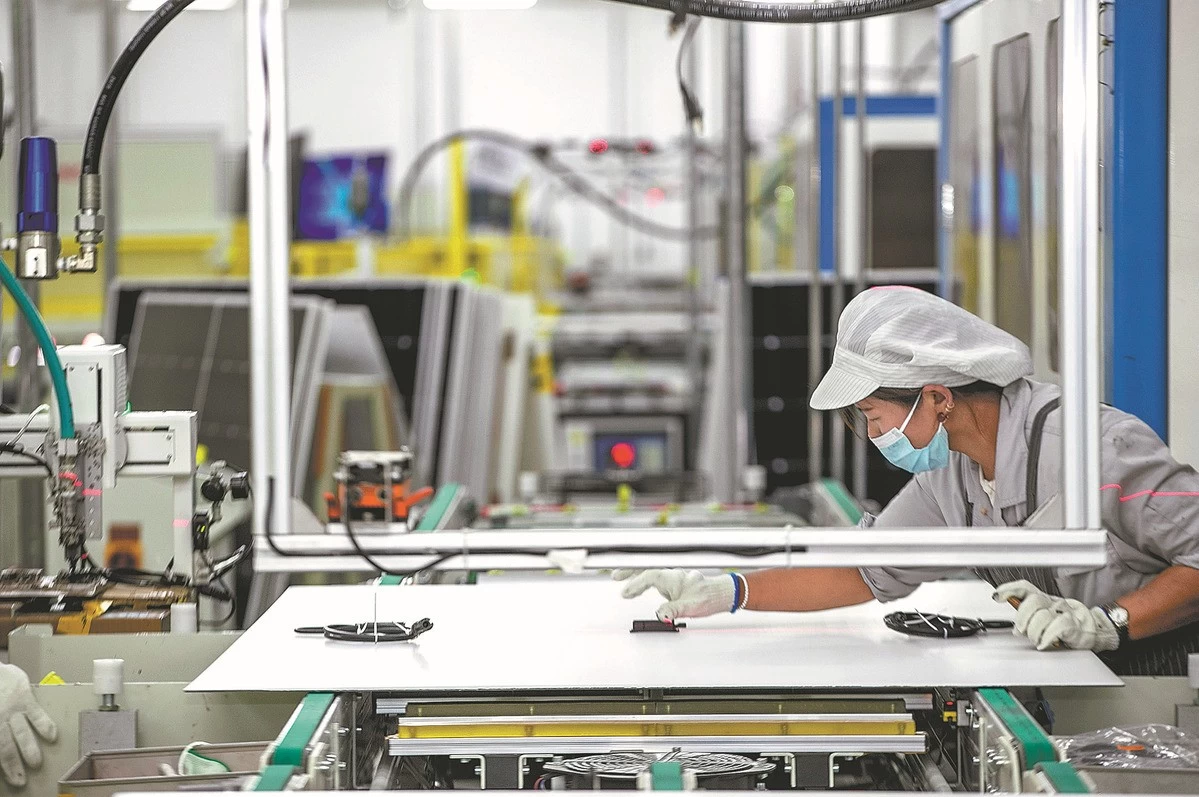 The above news was excerpted from china daily by China towel supplier Shenzhen City Dingrun Light Textile Import and Export Corp.Ltd, a company specialized in producing baby diapers, baby bibs, beach towel, blankets, bath towels, tea towels, compressed towels, microfiber towels etc.